Wharton Technology Affinity Group (WTAG)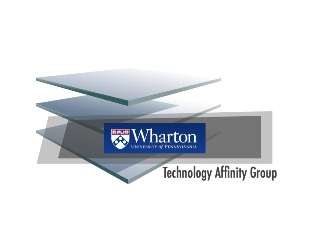 Wharton Technology Affinity Group
Chair
(Open)
Interested alumni volunteers should complete the
volunteer application
and submit Gabriela Sanchez, the Club's Administrator at
gsanchez@whartonny.com
along with a resume and clearly indicating which volunteer position is of interest.
What is WTAG? What are WTAG's vision and goals?
The Wharton Technology Affinity Group (WTAG) is part of the Wharton Club of New York (WCNY). The group's goal is to regularly bring together Wharton alumni interested in technology and
Increase their knowledge of trends in the field
Expand their networks within the industry
Support each other's business and career goals
Who Is Membership Open to?
Membership is free and open to all Wharton alumni (undergrad, MBA, EMTM, etc) interested in technology.
What Are the Benefits of Membership?
The group facilitates networking with alumni and exchange of knowledge. WTAG members who have a paid Wharton Club of New York (WCNY) membership attend events at discounted prices.
For more information on WNCY membership, see
Join/Renew Membership.
What Types of Activities Does the Affinity Group Have to Realize the Stated Vision & Goals?
WTAG organizes educational, networking and social events.
For more information on the other Affinity Groups of the Wharton Club of New York, please visit the
Affinity Groups page.