Networking and Business Development
Career Development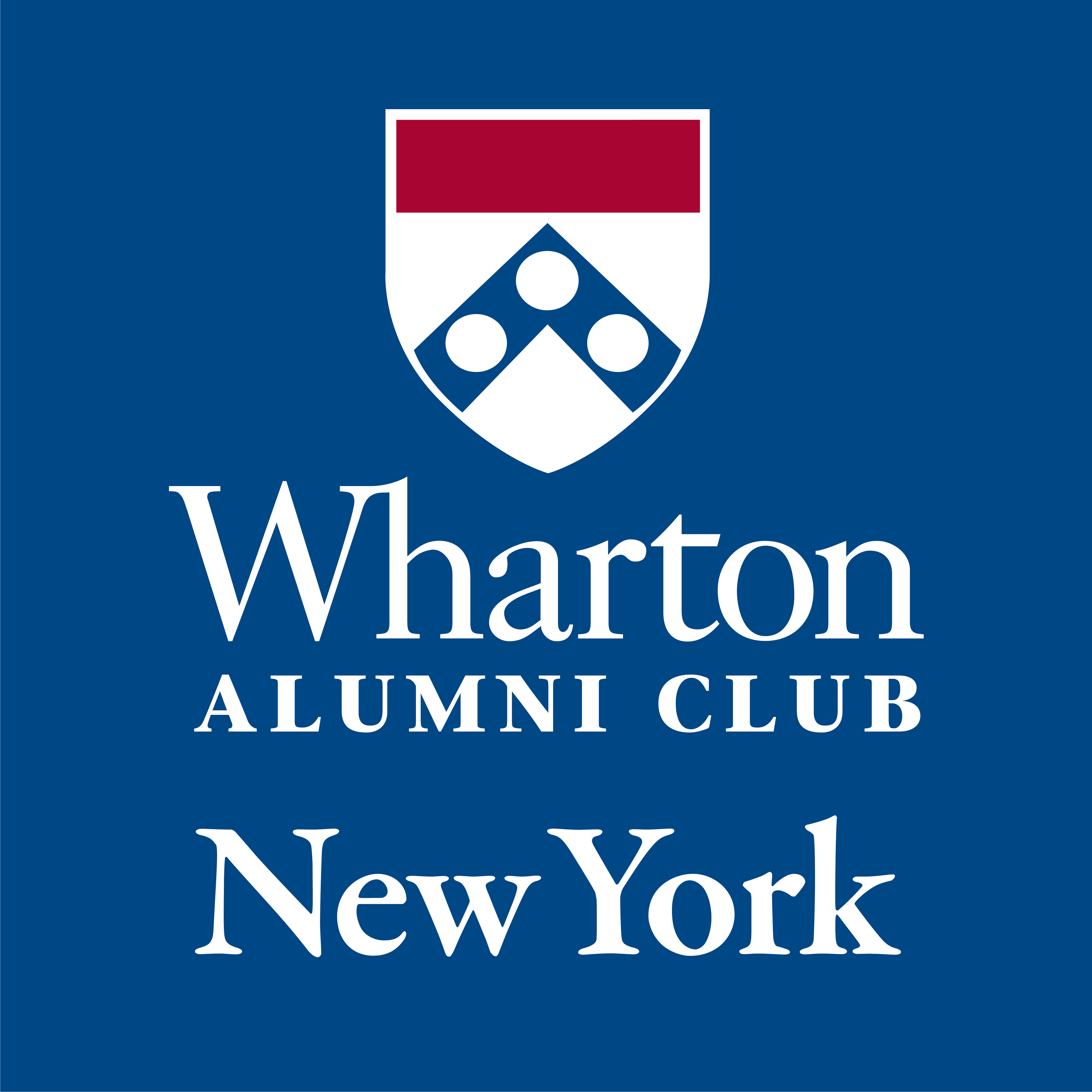 All dates are tentative, subject to change.
Free video LinkedIn profile review with specific, actionable
Last post 11/19/2022, 10:04

---
Higher Conversion rates/Revenues/EBIT/Margins from Media and
Last post 11/17/2022, 19:34

---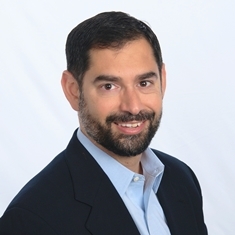 Chair, Wharton Education Network (WhEN)
Upcoming Events
Upcoming Events Below
12:00PM - 1:00PM Tue 13 Dec 2022, Eastern timezone

The Wharton Club of New York invites non professional retail investors to join the next meeting of the WCNY Retail Investor Affinity Group (WRIG).

3:00PM - 4:00PM Tue 10 Jan 2023, Eastern timezone

Join the Wharton Investment Resource Exchange (WIRE) for the 7th of a series of short webinars where Wharton alumni share their innovative new start-up businesses. Jerrod Hill, Amazon Web Services will interview Juan Betancourt, CEO of Humantelligence.

12:00PM - 1:00PM Fri 10 Feb 2023, Eastern timezone

Join us with award-winning author Brad Borkan as he shares stories from his new book that will be sure to thrill and amaze you. Be prepared to gain insights into goal attainment, leadership, teamwork, purpose and dealing with adversity.