Dana Michael W'82
Board Member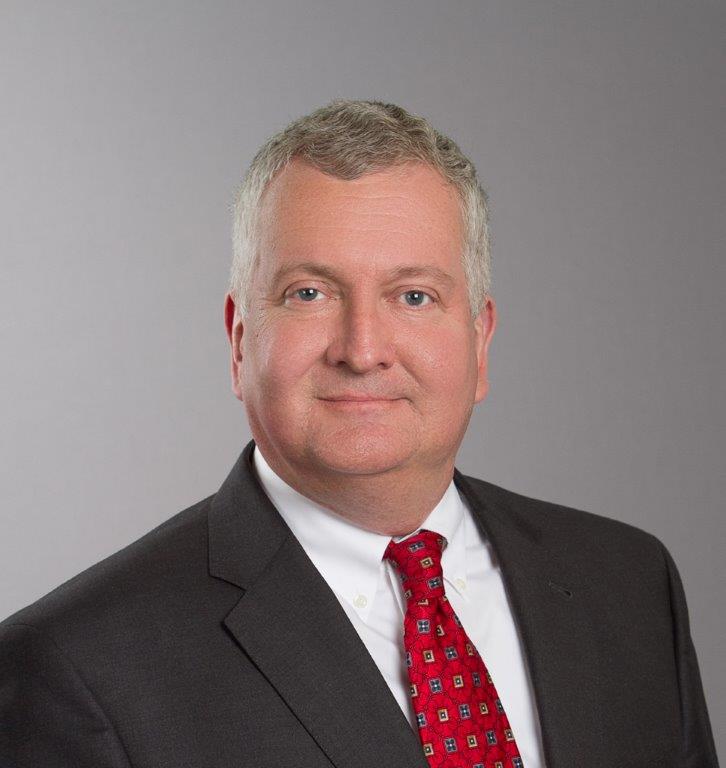 RESIDENCE:
Valhalla, NY
FAMILY:
Wife: Barbara Herington (ENG84)
Children: Helen (age 6) and Robert (age 3)
BIRTHPLACE:
Erie, PA
PROFESSIONAL HISTORY:
Swiss Re - Senior Vice President of Operational Risk Management for the Life and Health Insurance business in North America (2003-2017)
Ernst & Young, Principal, M&A Transaction Support (1994-2002)
Deloitte & Touche, Senior Manager. M&A Transaction Support (1987-1994)
Deloitte Haskins and Sells, Senior Auditor, (1983-1987)
Aetna, Insurance Analyst (1982-83)
Licensed Certified Public Accountant (CPA), State of Connecticut
Designations as CLU, ChFC, and CMA
BACK STORY:
I very much enjoyed public accounting and M&A advisory work but went to work within one of E&Y's clients, Swiss Re, when my wife and I decided to have our children. I currently have a predictable travel schedule and a 10 minute commute so I see my family in addition to having a challenging career.
WHARTON ALUMNI VOLUNTEER POSITIONS:
Wharton alumni activities have been a big part of my life since graduation.
When I took my first job in Hartford after Wharton, I didn't know anyone in the area. I joined a number of clubs to meet people, one of which was the newly founded Wharton Club of Hartford. I worked my way through finance and programming roles and became President after four years. We were a small club, with only 100 members, but we had a very high relative participation since there were only 600 alumni in the area.
After transferring to work in New York City in 1987, I was asked to join the Wharton Alumni Association National Board of Directors. My focus initially was to create student awareness of the value of the alumni network. The thought was that waiting until an alumnus' first reunion was too late. The value of the alumni network had to be communicated while students were at Wharton. Great strides have been made from those days as can be seen in the number of class notes in the Wharton Alumni Magazine.
After being on the National Board for four years, I was elected to be its President for two years and then its Chairman for two years. Being in these roles was an honor for me as it allowed me to meet and get to know many talented alumni throughout the world. My employer at the time, Ernst & Young, was very supportive as it saw the value of the Wharton Alumni network.
I became involved with the Wharton Alumni Club of New York while on the National Board. The Club had become dependent on the proceeds of the Joseph Wharton Dinner for its ongoing expenses and the dinner was discontinued. Nationally, we seeded the New York Club Board of Directors with active alumni and turned the Club around.
For a few years, I served as Vice Chairman of the New York Club Board. I continue to serve on the Board of Directors of the Club and am impressed with what President Kenny Beck and his committed group of volunteers have accomplished.
OTHER VOLUNTEER POSITIONS
After completing my term as Chairman of the worldwide Wharton Alumni Association, I became a member of the Penn Alumni Board of Directors. I continue to act as a member on the Penn Alumni Board Benchmarking Committee. Last year was interesting as we surveyed peer schools and Penn as to how they are using cutting edge communication mediums such as Facebook, Twitter and Linked In.
NEED FROM WHARTON ALUMNI
Please take the call from other Wharton Alumni, network and, participate in your club. What everyone get from the Wharton alumni network is influenced by what you put into it so do your part.
JUST LIKE TO MENTION
Interested in networking with other alumni either in insurance or M&A in general. Feel free to send me an e-mail as to how we can work together.
CONTACT INFO:
Dana Michael
Dana.Michael.Wh82@Wharton.UPenn.edu