Market Trends in Impact Investing
Wharton Social Impact Initiative and the Wharton Club of New York
Join the Wharton Social Impact Initiative and the Wharton Club of New York in welcoming three power players for a discussion on impact investing trends, innovations, and strategies on February 26, 2015.
Wharton Vice Dean, Dr. Katherine Klein will lead a conversation with Rockefeller Foundation president Dr. Judith Rodin (CW '66) and Dr. Chris Geczy (C '89), on the latest market trends in impact investing.
This rapidly growing sector provides individuals, corporations, and institutions with more tools and opportunities to expand the positive impact of their investment and philanthropic dollars while still seeking appropriate financial returns. These "impact investments" are financing diverse efforts – from education technology, sustainable agriculture and financial services to innovations in healthcare and affordable housing.
In this exclusive event, speakers will delve in to industry- and sector-specific innovations and investments, and how individuals and organizations can implement and assess impact investing strategies in their own work.
About the Speakers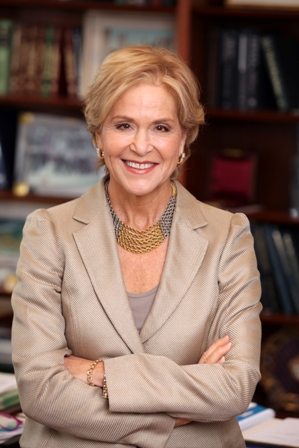 Dr. Judith Rodin has
been president of The Rockefeller Foundation since 2005. During her tenure she has recalibrated its focus to meet the challenges and disruptions of the twenty-first century, to support and shape innovations that strengthen resilience and build more inclusive economies. A research psychologist by training, Dr. Rodin was the first woman to serve as president of an Ivy League institution, the University of Pennsylvania. She was the provost and dean of the graduate school at Yale University. She serves on the boards of corporations and nonprofit institutions, has received nineteen honorary degrees, and is widely recognized as a global leader.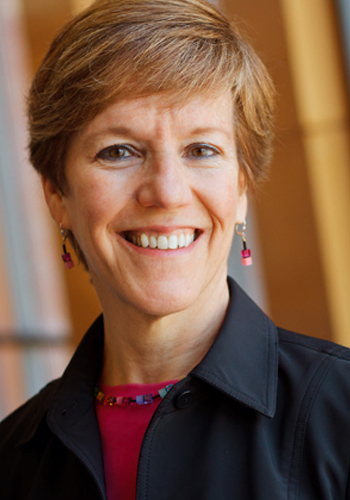 Dr. Katherine Klein
is the Vice Dean for the
Wharton Social Impact Initiative
. In this position, Dr. Klein shapes WSII's vision and strategy for social impact projects, partnerships, initiatives and faculty engagement at Wharton. Dr. Klein is the Edward H. Bowman Professor of Management at Wharton. She teaches on leadership, social impact, and research methods. She is a Fellow of the Academy of Management, the Society for Industrial and Organizational Psychology, the American Psychological Association, and the Association for Psychological Science. Her research appears in numerous top journals including
Administrative Science Quarterly, Journal of Applied Psychology
, the
Academy of Management Journal
, and the
Academy of Management Review
. Professor Klein received her B.A. in Psychology from Yale University and her Ph.D. in Community Psychology from the University of Texas at Austin.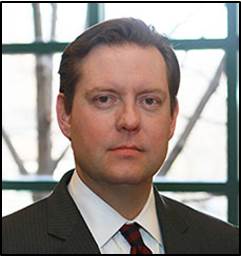 Dr. Chris Geczy
has been on the finance faculty at Wharton since 1997. He is also the Academic Director for the Wharton Wealth Management Initiative and Director of the Jacobs Levy Equity Management Center for Quantitative Financial Research. Dr. Geczy has a B.A. in Economics from the University of Pennsylvania and a Ph.D. in Finance and Econometrics from the Graduate School of Business at the University of Chicago. He has served on the Economic Advisory Board of NASDAQ, acts an editor of the
Journal of Alternative Investments
and has recently joined the Advisory Board of the
Journal of Wealth Management
. His work has appeared in numerous books and scholarly journals including the
Journal of Finance, Journal of Financial Economics
, the Society for Industrial and Organizational Psychology, and the
Journal of Political Economy
.
When:
Thursday, February 26, 2015
6:00-8:30pm,
program beings at 7pm
Where:
Penn Club of New York, 30 West 44th Street, New York, NY 10036
Cocktails, beer, wine and canapés to be served
Space is limited
. Only those who register can attend
no walk-ins
.
Cost:
WCNY Supporting Members - $20.00 (WCNY supporting membership costs $95/yr at
Join/Renew Membership)
Silver, Gold & Benefactor Members - $0
Other Wharton Alumni/Guests - $40.00
Click here to register
For any questions about this event, please contact Nick Ashburn at
nashburn@wharton.upenn.edu
.
Facebook
Twitter
LinkedIn