**SOLD OUT**

Special & Social Events Committee presents

Happy Hour @ Upstairs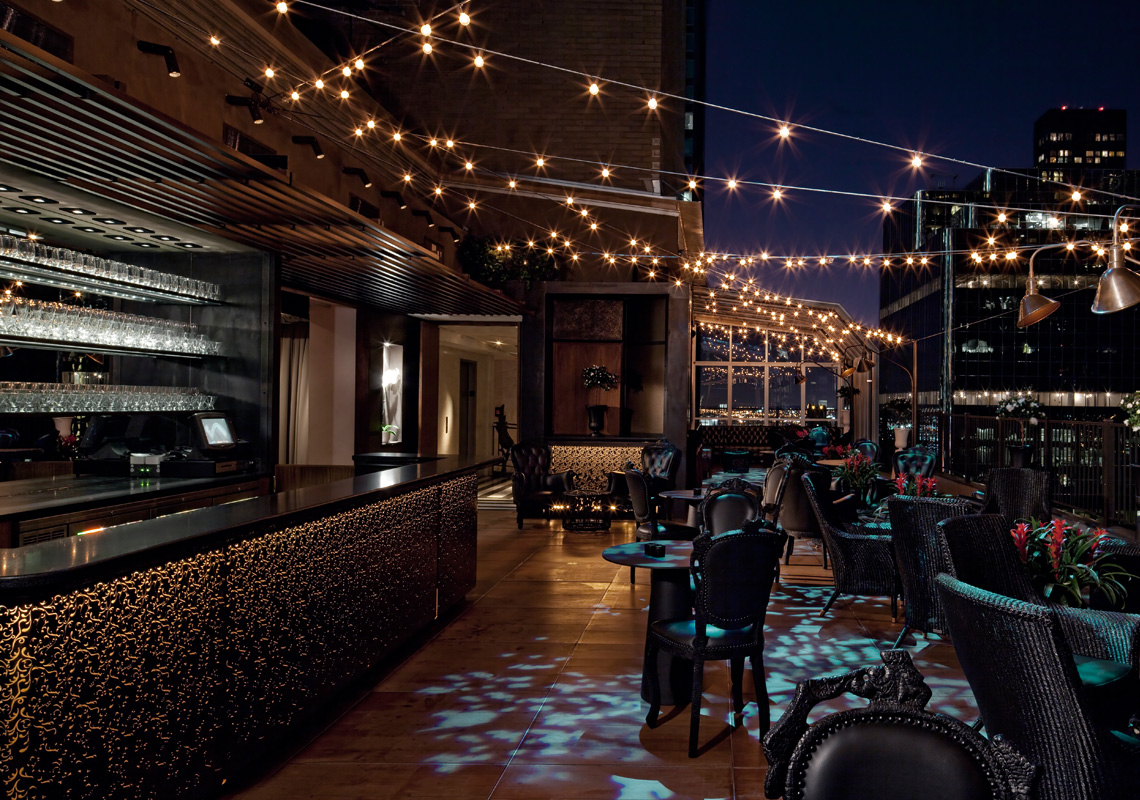 Monday, March 7, 2016
6:00pm – 9:00pm


Upstairs

The Kimberly Hotel - Penthouse Level
145 East 50th Street, New York, NY 10022
(212) 702-1600

Come join fellow alumni and friends for a happy hour at Upstairs at The Kimberly Hotel. We will be in a reserved area. All guests must be at least 21 years of age.

This event has sold out.