WHARTON ARTS NETWORK (WhAN)
Please join us for what promises to be a lively discussion about contemporary art by non-western artists. Art 100 Gallery Director, Michelle Y. Loh will lead the discussion with Eric Shiner (Sotheby's Senior Vice President of Contemporary Art and former director of The Warhol Museum) and artists Li Gang and Noa Charuvi, whose work is on view in the gallery's exhibition,
Construction and Contemplation
.
Eric Shiner will share his experience curating
Platform
, a new section devoted to large-scale artworks, installations and performances at the upcoming Armory Show 2017 (March 2-5).  He will also give his unique perspective on the connections between museums and auction houses and the critical roles of individual collectors in shaping the contemporary art world.  
Tuesday, February 21, 2017
6 – 8 PM
Art100 New York
555 West 25th Street, Ground Floor
347-688-8936
www.artnet.com/galleries/art100/a-fine-line/
$25 members, $45 non-members – advance ticket purchase required
Wine and cheese will be served.
Any additional questions, please contact
WhAN@whartonny.com
.
CLICK HERE TO REGISTER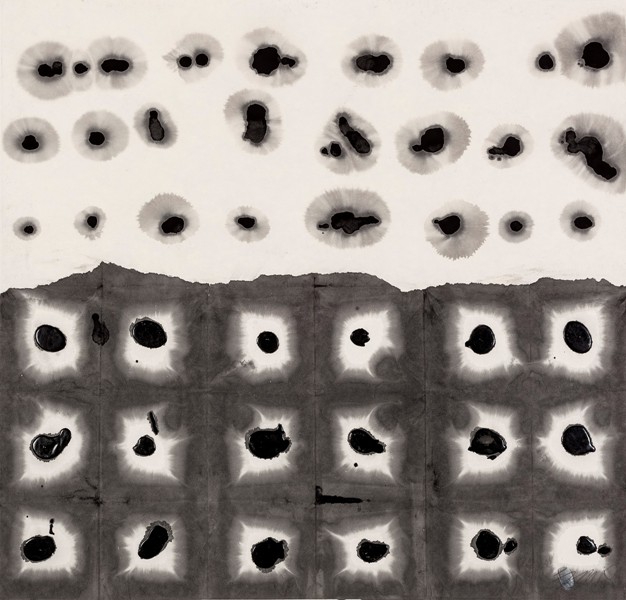 Li Gang,
No.
20160516,
2015, mixed media on paper, 27.6" x 25.6"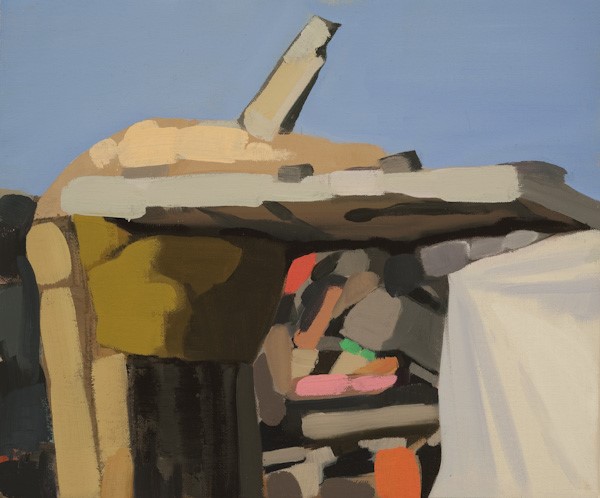 Noa Charuvi,
White Sheet
, 2015, oil on canvas, 10" x 12"
WhAN: WHARTON ARTS NETWORK
WhAN is a network of artists, creative entrepreneurs, arts managers, arts funders and supporters representing a variety of artistic disciplines including the visual, applied, performing, media, literary and culinary arts. Led by a four-member Executive Board: Neil Blumstein W'78, Tricia Taitt W'00, Jill Krutick W'84 and Linda Plattus W'85, the mission of the group is to build a diverse and powerful community of alumni that incite, develop and drive relationships between the arts and business sectors.  
ERIC SHINER
Prior to joining Sotheby's, Eric Shiner was the director of The Andy Warhol Museum in Pittsburgh from 2010-2016. Shiner lived and worked in Japan for six years, and is considered a leading scholar of Asian contemporary art. Shiner curated "Focus US" at the New York Armory Show in 2013, and was the team leader on notable exhibitions including Andy Warhol | Ai Weiwei in 2015/16 at the Andy Warhol Museum.  
THE EXHIBITION
In Construction and Contemplation, Li Gang, using the traditions of Chinese ink painting along with a palimpsest style of mark making with acrylic, venerates and builds on the cultural history of China and its writing system. Expressing her own take on painting, time and change, Israeli born Noa Charuvi creates images of construction sites to demonstrate how architecture influences and cements the historical texture of specific places.    
THE ARTISTS
Li Gang
was born in Guangdong, China in 1962.  He now lives and works in Beijing. He holds a Bachelor of Fine Arts degree from the Central Academy of Fine Arts in Beijing.  Li's work has been exhibited in Strasbourg, France, Heidelberg, Germany, the Venice Biennale and in China at Today Art Museum among others.  His work is in the collection of the Central Academy of Fine Arts Museum, the Shanghai Artists Association, and the Guangdong Museum of Art.
Noa Charuvi
was born in Jerusalem, and now lives and works in New York City.  She holds a Master's Degree in Fine Art from the School of Visual Arts in New York and a Bachelor's Degree in Fine Art from the Bezalel Academy in Jerusalem.   Her work is in the Time Equities collection and has been exhibited internationally, including at the Bronx Museum of Art and the Haifa Museum of Arts in Israel.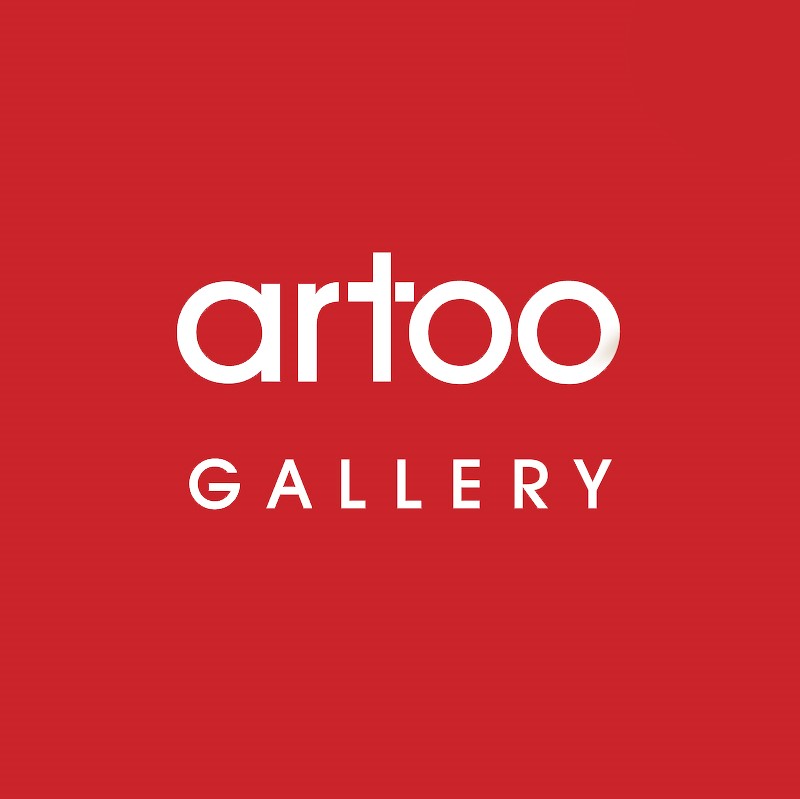 ART100 Gallery is a project of Bai Jia Lake International Group based in China. The gallery occupies a 3,000 square foot ground floor space in a historic 1891 building on the corner of 25th Street and 11th Avenue. ART100 New York is affiliated with the Group's galleries in Beijing, Shanghai, Singapore, and Hong Kong. The gallery presents the work of renowned Chinese and other international contemporary artists, and provides a platform for those who are emerging and distinctive
CLICK HERE TO REGISTER