The Wharton Club of New York Dinner Series
Presents: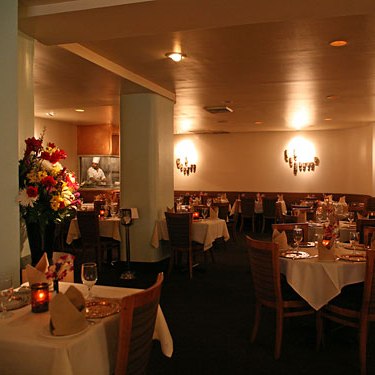 Dawat
210 E 58th Street
New York, NY 10022
www.dawatny.com
Tuesday, March 21, 2017
6:30pm
Cost:
WCNY Supporting Member - $55.00pp
Other Wharton Alumni or Alumni Guest - $60.00pp
(includes meal, tax, tip, and non-alcoholic beverages)
Menu:
APPETIZER 1ST COURSE
1 PC Chicken Malai Kabab
1 PC Veg Samosa
1 PC Aloo Tikka (Potato Cake)
MAIN COURSE 2ND COURSE
Chicken Tikka Masala
Sag Panir (Spinach With Cottage Cheese)
Chana Masala (Chick Peas)
Naan (Bread)
Pillau Rice
DESSERT 3RD COURSE
Special Kheer (Rice Pudding)
Register:
Click here to register
Registration is required! Only pre-registered guests will be allowed. Walk-ins will not be accepted.
Registration is subject to availability and will close on Monday, March 13th at 2:00pm Eastern - No Exceptions!