Sales for Wharton MBAs and Undergrad Alumni
"How to Sell Your Products, Services or Yourself"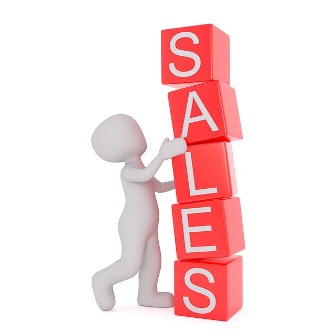 Sales is critical to the careers of many Wharton alums (entrepreneurs, consultants, bankers and anybody looking for a job), but many of us don't how to sell.
3 years after graduating the Wharton MBA program, I found myself with an interesting career choice. The CEO of the technology startup I worked for came to me and said, "I'm sorry Nigel but we really don't have much more 'MBA-type' work for you to do. What we really need are more sales people. To boil it down, you can either take a sales job here or leave." I analyzed (for all of 30 seconds) and said "sales sounds great!"
Unfortunately I really wasn't very good at sales in my first job. I did what the other sales people told me to do and made dozens of cold calls every day but nobody called me back, nobody met with me and of course I sold nothing.
My second sales job started much the same way and I was officially put on notice. I asked my sales manager for help. He told me to cold call more. I spent my lunch hours browsing the shelves at Barnes and Noble looking for sales books that would finally show me the answer but most of the books said to cold call more too.
Finally I did make a small sale and realized that there was a process to how it happened. So I kept using that process and I saved my job. Not only that (you guessed it), I became the top sales person in the firm the next year.
Fast forward a few years and I had my own firm with several employees selling products on behalf of other firms. I noticed that although we were often doing well, it was inconsistent. I sat down to do some analysis and find what factors made us successful sometimes and not others.
What I found became the core of what today is known as "social selling" and that is what I'd like to share with you at this event.
Attend this event if you don't want to waste weeks, months or years of your time promoting your business or yourself ineffectively. You see, I've done plenty of that and would like to save you a lot of time (and pain).
What You'll Learn:
How you can use social selling to produce sales results up to 8 to 16 x better than cold calling
How to more effectively capture new accounts using social selling
How you can use social selling to maximize your revenue from existing accounts
How to use these same techniques towards getting a job or advancing your career
Which resources to use to make social selling part of your life so your career and business reach new levels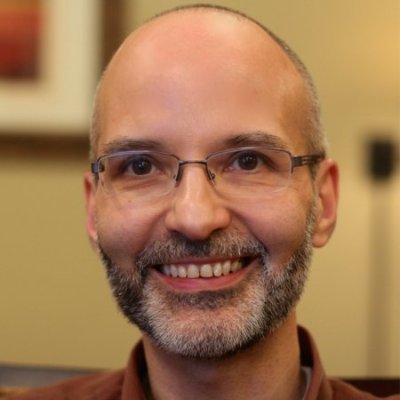 Nigel Edelshain
is one of the initial creators of the concept of "social selling" (so says Wikipedia). He is the Chairman of the Wharton Club of New York (a former President of the club) and a Wharton MBA. He is currently the COO of BigFish Digital solutions a digital marketing agency in Montvale, NJ. He is an engineer by training (and still thinks like an engineer) and holds a Bachelor of Science degree in Microchip Design from Edinburgh University.
When:
Thursday, May 4, 2017
6:00 PM - 8:00 PM
Where:
Midtown location (
Note: Address will be sent via email to all registered guests 24-48 hours prior to the event to the "Primary Email" address listed in your profile. Please review your profile to confirm that the email address listed is correct.)
Cost:
WCNY Supporting Members - $20 (WCNY supporting membership costs $95/yr at
Join/Renew Membership)
Gold/Benefactor Members - $0
Other Wharton Alumni & Alumni Guests - $40
Click here to register
. Please
register early
as events can and do sell out quickly.
Due to building security requirements, you must pre-register for this event. Walk-ins cannot be accepted.
Registration is subject to availability and will close on Wednesday, May 3 at 12:00pm ET - No Exceptions!