WCNY CFO/Finance (WhCFO) and CTO/CSO (WhCTO/CSO) Network Happy Hour
WCNY CFO/Finance (WhCFO) and WCNY CTO/CSO (WhCTO/CSO)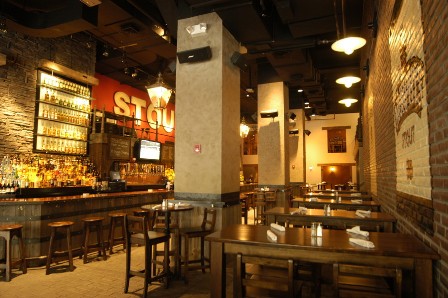 The WCNY CFO/Finance (WhCFO) and CTO/CSO (WhCTO/CSO) Networks would like to welcome alums to a networking happy hour. All guests must be at least 21 years of age.
WhCFO seeks to engage finance professionals who work in a broad range of fields related to finance, such as: CFOs, treasury, accounting, tax, supply chain finance, sales finance, e-commerce finance, etc.
WhCTO/CSO seeks to provide a forum to current and aspiring CTO (Chief Technology Officers) and CSO (Chief Strategy Officers) for exploring ideas, knowledge and networking opportunities as relevant.
When:
Tuesday, May 2, 2017
6:00pm
Where:
Stout NYC
Lower Level - Dart Alley
133 West 33rd Street
New York, NY 10001
Between 6th and 7th Avenues
Cost:
There is no cost of admission. Please note this is a cash bar.
Click here to register
. Please
register early
as events can and do sell out quickly.
You must pre-register for this event. Walk-ins cannot be accepted.
Registration is subject to availability and will close on Tuesday, May 2 at 11 am.