WhRN Food and Beverage Planning Meeting
Affinity Group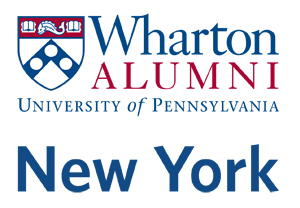 The Wharton Retail Network of Food and Beverage seeks alumni working in the Food and Beverage industry to help plan and execute events from those that will discuss key issues in this sector to experiential fun, tasty and delicious events either at food or beverage establishments or somewhere where items can be brought in and sampled. Past events included:
Presentation on trends in industry
Boot camp for F and B startups
Panel of startups answering Q and As on keys to their success and challenges they face
Sampling of food by startup Helping Non Profits in this sector
We are looking to new ideas for events on this list as well as perhaps repeat some of the above. We welcome alumni with experience in this sector who would like to help plan the calendar and or execute events.
When:
Thursday, August 3, 2017
6:00 PM – 8:00 PM
Where:
Midtown Location
Note: Address will be sent via email to all registered guests 24-48 hours prior to the event to the "Primary Email" address listed in your profile. Please review your profile to confirm that the email address listed is correct.)
Register:
To register for this event, please contact
whrn@whartonny.com
and include a brief description of your role in food and beverage.
Due to building security requirements, you must pre-register for this event. Walk-ins cannot be accepted.
Registration is subject to availability and will close on Wednesday, August 3 at 4:00 PM - No Exceptions!