Private Equity: State of Co-investment Structure
Career Development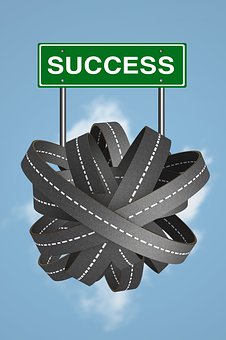 Please join the Wharton Club of New York and Chartered Alternative Investments Association (CAIA) for a panel discussion of current landscape in the private equity co-investing space.
Definition:
Investments made in portfolio companies alongside a General Partner ("GP") are typically offered to Limited Partners ("LPs") by the GP. The private equity firm involved will typically exercise control and perform monitoring functions. Such opportunities are usually at the discretion of the GP rather than a matter of entitlement for the LP. Investors rely on co-investments to build out their PE exposure on a selective basis and to increase their net returns, since co-investors generally pay reduced or no management fees or carry.
Discussion of the panel will focus on:
Side by side comparison of co-investment experience and expectations from GPs and LPs
Benefits of co-investments
Challenges in implementing co-investments
Typical offering models
Discussion of the economics
Current trends and outlook
When:
Monday, July 24, 2017
6:00 PM – 8:00 PM
Where:
Midtown Location (
Note: Address will be sent via email to all registered guests 24-48 hours prior to the event to the "Primary Email" address listed in your profile. Please review your profile to confirm that the email address listed is correct.)
Cost:
WCNY Supporting/Silver Members - $25.00 (WCNY supporting membership costs $95/yr at
Join/Renew Membership)
Gold & Benefactor Members - $0
Other Wharton Alumni/Guests - $45.00
Click here
to register. Please
register early
as events can and do sell out quickly.
Due to building security requirements, you must pre-register for this event. Walk-ins cannot be accepted.
Registration is subject to availability and will close on Monday, July 24 at 9 AM - No Exceptions!