Arlene Newman
President, Career Bound Success, Inc.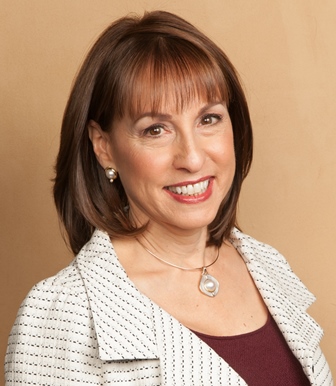 Arlene Newman, President and Founder of Career Bound Success, Inc., provides professionals, at all levels and across all industries, with strategies and skills to advance their careers.
Her company provides coaching on how to find job opportunities, build resumes, define personal brands, prepare for challenging interviews, and develop networking and salary negotiation strategies.
In addition, Arlene works with companies to provide Corporate Outplacement Services. With one-on-one coaching, she develops personalized strategies to achieve career success, addresses employee concerns, counsels them on next steps, and focuses their efforts on executing successful job search campaigns.
Arlene leverages her experience and expertise to help clients shape their image and brand to attain the next level in their careers. She brings insider knowledge of the hiring process and knows firsthand what companies are seeking in successful job candidates. With a MBA in Human Resources, Arlene has 20+ years of experience as head of Human Resources for companies in the hospitality, entertainment, and fashion industries.
Arlene led Human Resources at The Leading Hotels of the World, providing leadership in planning and executing talent acquisition strategy, overseeing the management of human resources in 24 offices in 20 countries, and working closely with international counsel on employee related issues.
Representing the Leading Hotel Schools of the World Board of Directors, Arlene collaborated with university Presidents, Deans, and Program Directors from 11 internationally renowned hotel schools in New Zealand, India, Europe, North and South America, and provided talent acquisition through placement of graduates.
At Food Network, Arlene led human resources for the national cable television network providing strategic leadership, talent acquisition, and training and development.
As Director of Human Resources, North America, at Jaeger Sportswear, a British fashion company, Arlene created the first human resources organization, uniting 450 employees in 60 locations across the United States and Canada.
Currently, Arlene provides career seminars at several major universities such as Columbia, NYU, and Georgetown, and is an Adjunct Professor at Baruch College, teaching Recruiting and Interviewing.
Arlene is an Officer on the Board of Directors and served as President (2013-2016) for NYC Society of Human Resource Management (SHRM), the nearly 2,000 member chapter, which provides an excellent network to learn of career opportunities for her clients.