Brad Blumenfeld
Vice President, Blumenfeld Development Group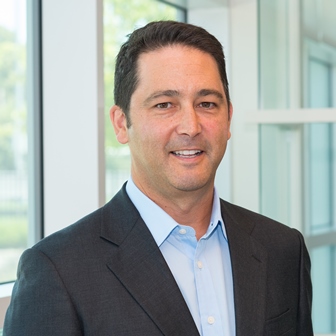 Brad Blumenfeld has been instrumental in leading BDG expand within its core market, and industry sectors. Brad, who joined the firm in 1995, has secured acquisitions, spearheaded development programs as well as leasing and financing efforts for a number of properties in BDG's five-million square foot portfolio that spans up and down the East Coast into states such as New York, New Jersey, Connecticut, North Carolina and Florida.
Brad is also active in the real estate community on Long Island, having served as a past President of the Building Owners and Managers Association-Long Island, and has been selected to be a leader on a number of industry related task forces.
Brad graduated magna cum laude from the Wharton School of Business at the University of Pennsylvania, majoring in real estate and entrepreneurial management.
Affiliations
Board of Directors – Leukemia & Lymphoma Society
Board of Directors – Children's Medical Fund of New York
Board of Trustees – Oregon Health & Science University (OHSU) Foundation
Member – Oregon Health & Science University (OHSU) Foundation Property Committee
Member – Suffolk County Wastewater Treatment Task Force
Member – Nassau County Executive's Tax Force for Real Estate Assessment & Real Estate Tax Reform
Member – Association for a Better Long Island: