David Title
Chief Engagement Officer, Bravo Media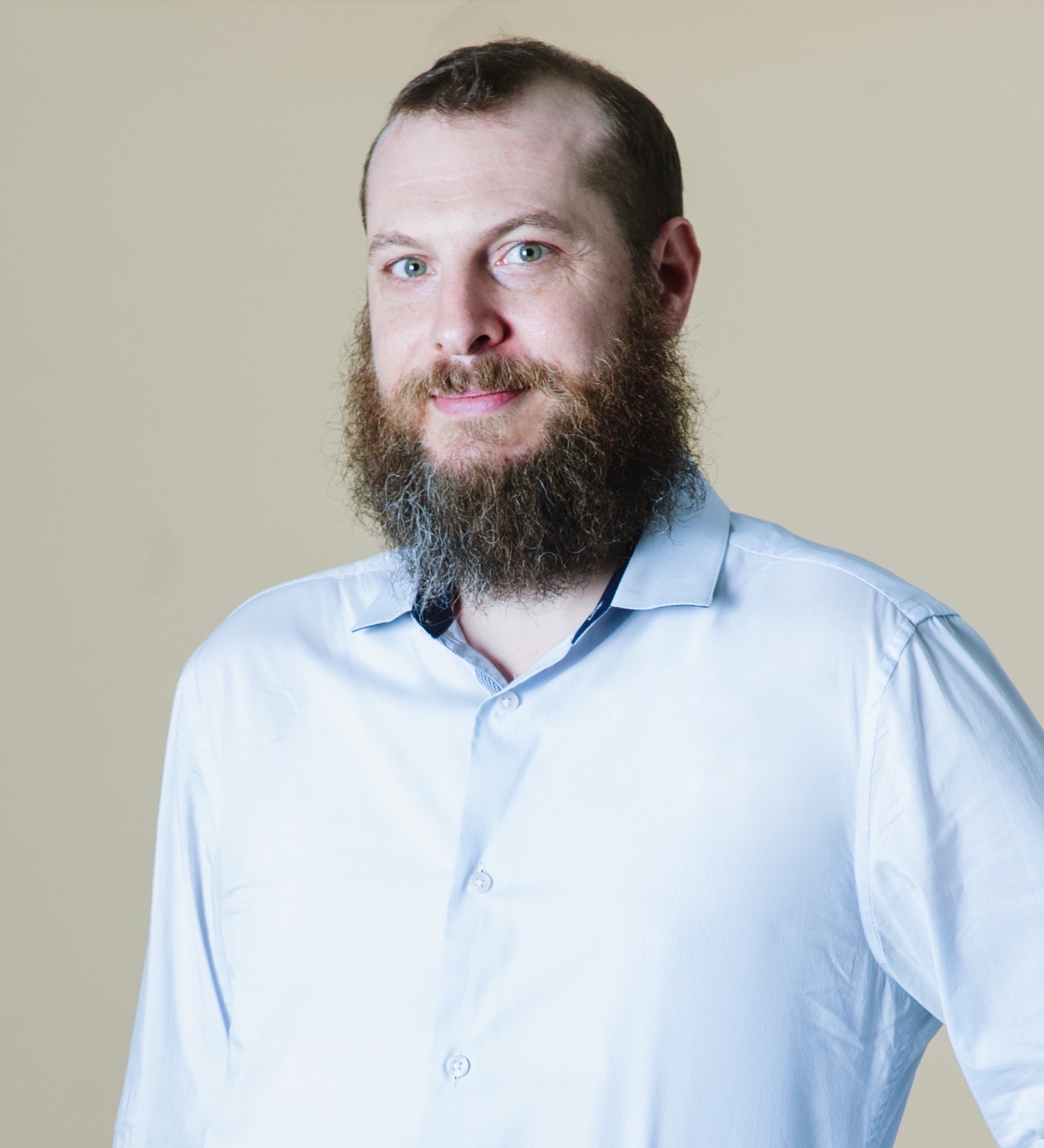 David Title is the Chief Engagement Officer at Bravo Media where he oversees creative direction and innovation development. Recent projects have included a VR experience for Indeed.com and a giant, digital Etch-a-Sketch for Toys-R-Us.
David was the Head of New Media at Crossroads Films where he pioneered web series development in partnerships with Comedy Central, MySpace, Fox and SuperDeluxe.
Prior to entering the digital space, David ran screenplay development for a division of United Artists.
David is a member of the Executive Circle Leadership Team for the American Marketing Association, New York.
David holds an MFA in Directing from Rutgers University and a BA in Theater from Hampshire College.