Robin Colner, WG'83
Chair, Digital Marketing Speaker Series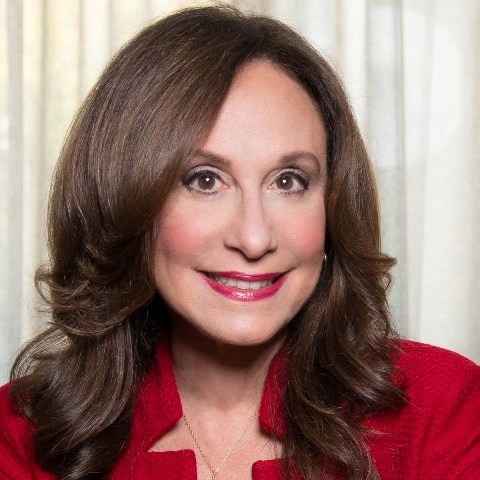 Robin Colner is an acclaimed digital and social media marketing strategist, university educator and corporate trainer. An MBA graduate of Wharton, Robin has more than 20 years of technology enabled product development and direct and online marketing experience. She has held senior marketing positions at leading advertising agencies such as McCann Erickson and Fortune 100 corporations, including Citigroup and American Express. As the founder and CEO of
DigiStar Media
, a digital and social media marketing agency, Robin is dedicated to helping businesses, professionals and organizations drive traffic to their websites, improve their brand reputations, acquire customers and attract leads using digital, social media and content marketing techniques.
Robin is also the Founder and Director of Fordham University's Digital and Social Media Professional Certificate Program as well as the instructor for the social media classes. She also teaches social media classes in Fordham's Gabelli School of Business and its Professional Studies in New Media Department.
In addition to working with leading consumer, hospitality and retail brands, Robin has trained professional service providers in every industry from marketing to real estate, technology, advertising, law, financial services, insurance, banking and consulting, to use social selling techniques to build relationships, enhance their reputations, generate referrals and increase revenues. She specializes in training businesses, professionals and entrepreneurs to leverage social media to engage prospects, attract new business, amplify the impact of advertising and public relations campaigns and implement successful integrated marketing programs.
Robin also coaches managers and team members on the best techniques to become effective brand advocates on social media. As a 2016 winner of the
914INC Women in Business Award
, Robin is a sought after speaker and seminar instructor on the subjects of "How to Use Social Media for Personal Branding and Career Advancement" and "How Businesses and Professionals Use Social Media to Generate Leads and Sales". Robin is also the exclusive recommended social media trainer for the 1300 real estate agents at the leading real estate firm, Houlihan Lawrence.

CEO & Founder
RColner@DigiStarMedia.com
914-826-5512
www.DigiStarMedia.com