New Business Models in Post Secondary Education
Wharton Education Network ( WhEN)
**This event has sold out.**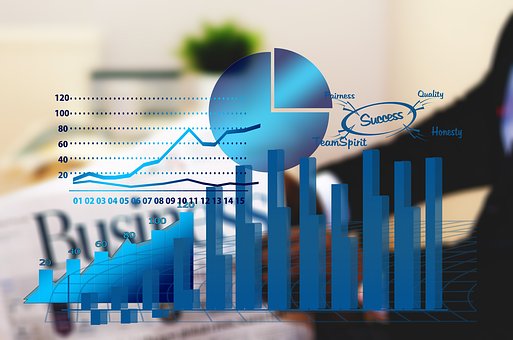 The Wharton Education Network (WhEN) is pleased to invite you to its next roundtable:
New business models in post-secondary education
Featuring keynote speakers:
We are very fortunate to have the leaders of two young companies that are challenging paradigms in the education sector. These companies are under a strong competitive pressure themselves, and driven to keep innovating their business models. There are several areas that we will explore during our event:
Is the value of degrees diminishing?
Is a degree still an indicator of quality for company recruiters? Are there any "scalable" alternatives?
How can post-secondary education be more practical and job oriented?
How can we better prepare students for the market place? Who is better equipped to address these needs?
Is there an affordability/modality challenge in boot camps?
How will boot camp model evolve? What can we expect in the next 5 years?
We will get insightful views to what these companies are doing, what are the new business models that are emerging, how are they reinventing themselves in a highly competitive market, and the trends that will affect the industry in the next years. Loyal to our tradition, we are dedicating most of the panel to Q&A, to leverage the keynote speakers' experiences, and for all attendees to interact and exchange ideas on the topics.
Limited seats are available and will be assigned on a first come first serve basis.
When:
Wednesday, December 6, 2017
6.00 - 6.15pm: Registration and cocktails
6.15 - 6.30pm: Opening remarks and welcome
6.30 - 8.15 pm: Panel and Q&A session
8.15 - close: Networking with food and drinks
Where:
Midtown location (
Note: Address will be sent via email to all registered guests 24-48 hours prior to the event to the "Primary Email" address listed in your profile. Please review your profile to confirm that the email address listed is correct.)
Cost:
WCNY Supporting Members - $20 (WCNY supporting membership costs $95/yr at
Join/Renew Membership)
Other Wharton Alumni & Guests - $40
Gold & Benefactor Members - $0
Click here to register
. Please
register early
as events can and do sell out quickly.
Due to building security requirements, you must pre-register for this event. Walk-ins cannot be accepted.
Registration is subject to availability and will close on Tuesday, December 5th at 11:00am - No Exceptions!