WHARTON ARTS NETWORK (WhAN)
Please join us for a private tour of the



Cloud of Petals

Exhibition with Artist Sarah Meyohas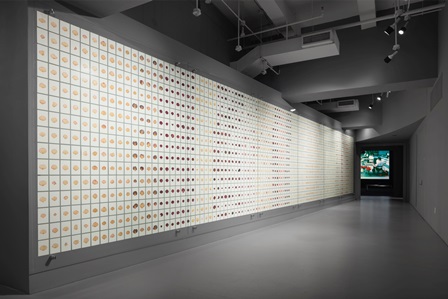 Installation view, Most Beautiful Petals, archive wall of 3,289 petals.
Monday, November 27, 2017
6:00 PM – 8:00 PM

Red Bull Arts New York
220 West 18th Street, New York
http://redbullartsnewyork.com
Cost:
$20 Supporting Members / $40 Other Wharton Alumni/Guest
Price includes a private presentation and tour of the exhibition by the artist
A
dvance ticket purchase is required.
Tour is limited to 20 participants – registration closes November 26th.
Click here to register
Any additional questions, please contact WhAN@whartonny.com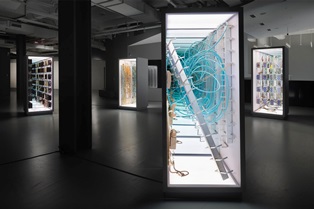 Installation view, Bell Vitrines, salvaged modular wall panels from Bell Labs.

In June 2016, at the site of the former Bell Labs, sixteen workers photographed 100,000 individual rose petals. The massive dataset they compiled was used to map out an artificial intelligence algorithm that learned to generate new, unique petals forever.

This will be New York-based artist Sarah Meyohas' (Wharton 2013) first large-scale exhibition and virtual reality experience, Cloud of Petals. The two-floor exhibition is the culmination of an extensive yearlong project that is both archival and experiential. Meyohas investigates the artificiality of beauty by enlisting the faculties of human subjectivity through a body of work that integrates sculpture, photography, artificial intelligence, and organic matter.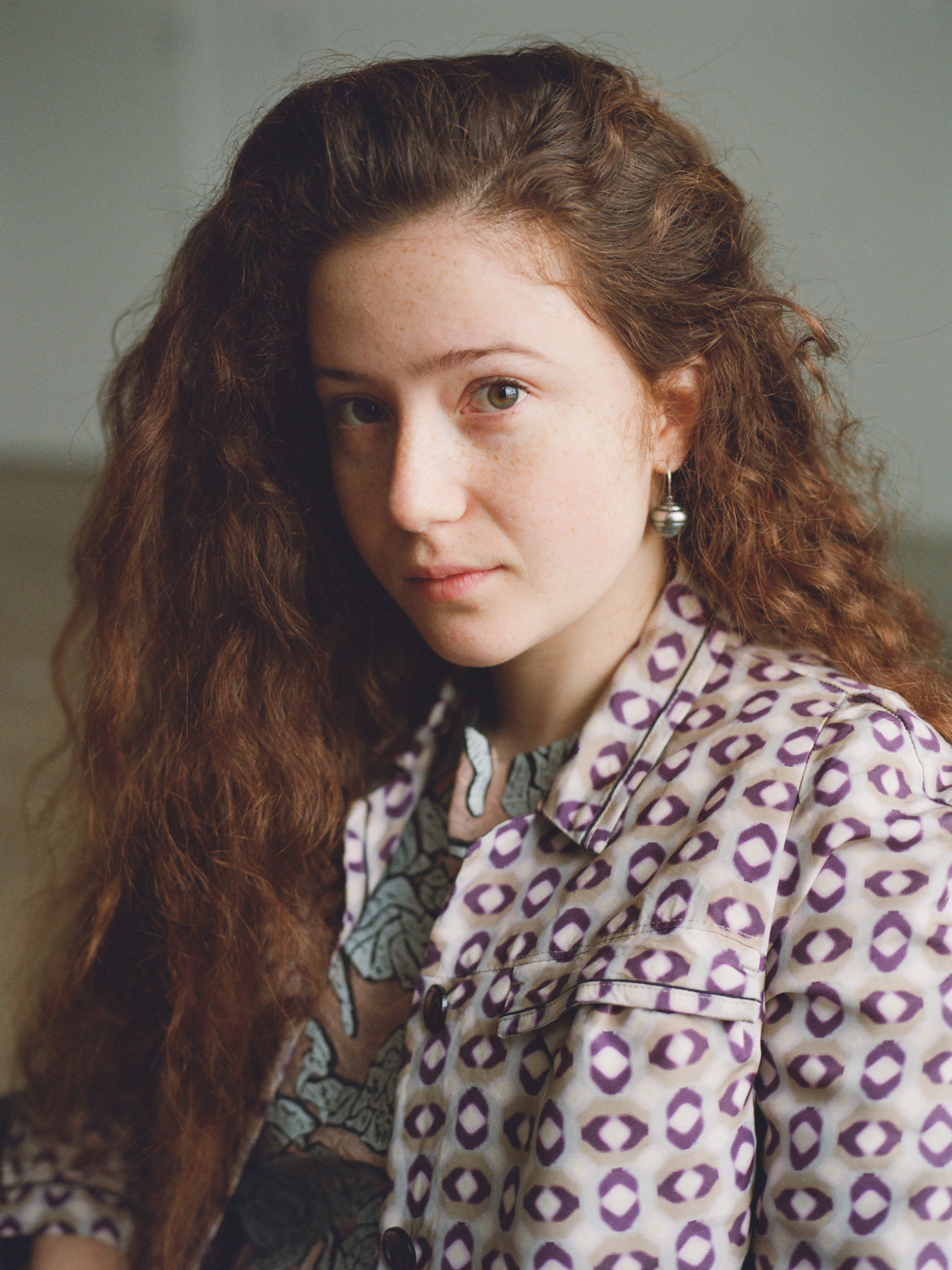 The
exhibition
has received media coverage in
New York
magazine,
Forbes, Artforum, Artnet, Observer, Yahoo! Lifestyle
and many other print and online media.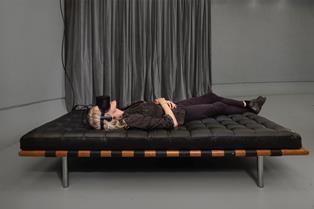 Installation view, six interactive virtual reality scenes.
All exhibition photographs by Lance Brewer, 2017.
ABOUT RED BULL ARTS NEW YORK
Red Bull Arts New York is an experimental, non-commercial arts space dedicated to offering new opportunities to local and international artists by supporting bold ideas and ambitious projects. Red Bull Arts New York focuses on extending the boundaries of exhibition making; supporting the production of new work by emerging and established artists; presenting historical surveys and large-scale presentations; and exploring the intellectual and philosophical provocations of our contemporary ethos.