Entering StartUpLand
Author Speaker Series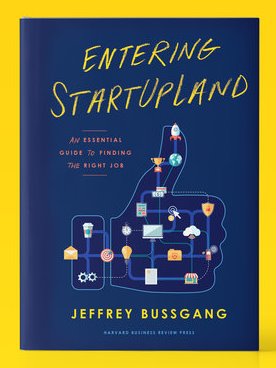 Many professionals aspire to work for a start-up. Executives from large companies view them as models to help them adapt to today's dynamic innovation economy. Yes, start-ups look magical, but they can also be chaotic and inaccessible. Many books are written for those who aspire to be founders, but a company only has one or two of those. What's needed are hundreds of employees to do the day-to-day work required to operate a fledgling company and grow it into something of value.
This practical, step-by-step guide provides an insider's analysis of various start-up roles and responsibilities, including product development, marketing, growth strategy, and sales, to help you figure out if you want to join a start-up and what to expect if you do. You'll gain insight into how successful start-ups operate and learn to assess which of them you might want to join―or emulate.
Inside this book you'll find:
A tour of typical start-up roles to help you determine which one might be the best fit for you.
Profiles of start-up executives in many different functions who share their stories and describe their responsibilities
A practical approach to your job search that will help you position yourself to find the start-up opportunity that's right for you
Speaker: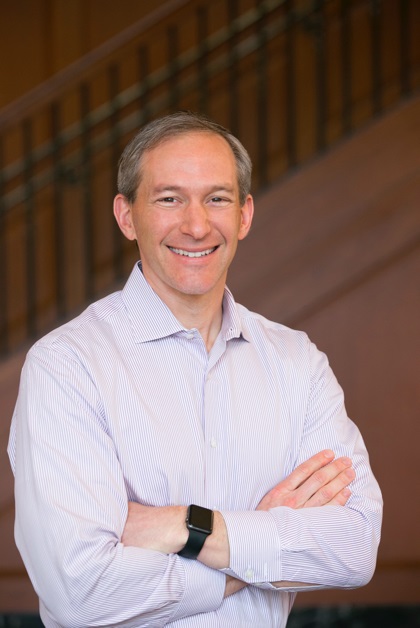 Jeff Bussgang is a venture capitalist, entrepreneur and professor at Harvard Business School (HBS). His venture capital firm, Flybridge Capital Partners, has made investments in over 100 technology-focused startups since inception fifteen years ago and over $600 million under management.
At HBS, he teaches Launching Technology Ventures, a popular class for MBA students starting companies or pursuing careers in startups. Prior to becoming a venture capitalist, Bussgang was an entrepreneur—serving as cofounder and president of Upromise (acquired by Sallie Mae) and an executive team member at Open Market (IPO 1996).
He is the author of a book for startup joiners,
Entering StartUpLand: An Essential Guide to Finding the Right Job and Mastering the VC Game
, an essential guide for entrepreneurs raising capital and building their startups. He has also authored well over twenty HBS case studies, teaching notes and book chapters regarding startup management and entrepreneurship. He started his career with The Boston Consulting Group and holds an MBA from HBS and a BA in computer science from Harvard College.
When:
Monday, April 30, 2018
6:00 PM - 8:00 PM
Where:
Midtown location (
Note: Address will be sent via email to all registered guests 24-48 hours prior to the event to the "Primary Email" address listed in your profile. Please review your profile to confirm that the email address listed is correct.)
Cost:
WCNY Supporting Members - $25 (WCNY supporting membership costs $95/yr at
Join/Renew Membership)
Other Wharton Alumni & Guests - $50
Gold & Benefactor Members - $0
There will be a wine / beer networking reception.
Click here to register
. Please
register early
as events can and do sell out quickly.
Due to building security requirements, you must pre-register for this event. Walk-ins cannot be accepted.
Registration is subject to availability and will close on Monday, April 30th at 10:00am - No Exceptions!