Learn How to Market and Sell to Millennials and Gen Z
Unlearn and reimagine what you think you know about modern consumers.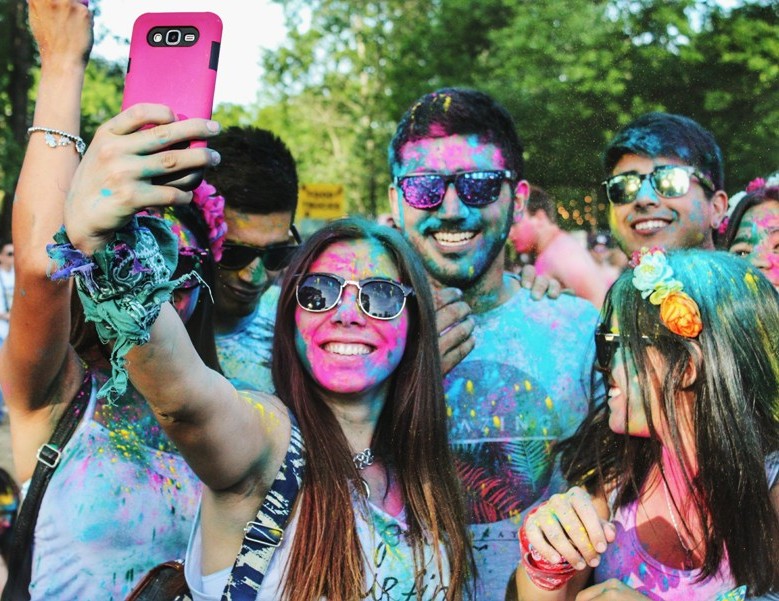 Jeff Fromm (Wharton '87) is a top-ranked professional speaker on marketing, consumer trends and innovation. He is a contributing columnist for Forbes Magazine and co-author of
Marketing to Millennials and Millennials with Kids
. His third book,
Marketing to Gen Z
, will hit the shelves in March 2018.
Are you working in a business or profession that wants to attract millennial and Gen Z customers and clients?
If so, join us at the Digital Marketing Speaker Series on March 14, 2018th from 6:00 – 8:00 PM as Jeff helps us understand how to nail marketing and communications to the largest demographics in our country.
His presentation will explore:
1. The financial impact of Millennial and Gen Z influence on the marketplace
2. Modern trends that influence attitudes & behaviors across categories
3. Successful marketing and business strategies
4. Examples of brand practices that can be applied to drive engagement
5. How the Millennials' and Gen Zs' demand for a Frictionless Journey™ changes the purchase experience for the rest of us.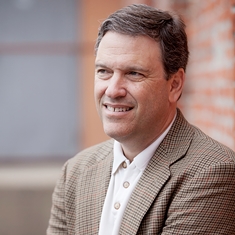 As president of FutureCast, Jeff Fromm leads a consumer trends consultancy that is a division of the Barkley advertising agency. While others merely talk about Millennials, Jeff and the FutureCast and Barkley teams are applying Millennial marketing trends and sales best practices to Fortune 1000 brands.
Jeff is a graduate of The Wharton School of the University of Pennsylvania with a BS in Economics, Marketing and Political Science. He also attended the London School of Economics.
When:
Wednesday, March 14, 2018
6:00 PM - 8:00 PM
Where:
Midtown location (
Note: Address will be sent via email to all registered guests 24-48 hours prior to the event to the "Primary Email" address listed in your profile. Please review your profile to confirm that the email address listed is correct.)
Cost:
WCNY Supporting Members - $20 (WCNY supporting membership costs $95/yr at
Join/Renew Membership)
Other Wharton Alumni & Guests - $40
Gold & Benefactor Members - $0
Click here to register
. Please
register early
as events can and do sell out quickly.
Due to building security requirements, you must pre-register for this event. Walk-ins cannot be accepted.
Registration is subject to availability and will close on Tuesday, March 13th at 11:00am - No Exceptions!