WHARTON ARTS NETWORK (WhAN)
Please join us for a private curated tour of The Armory Show 2018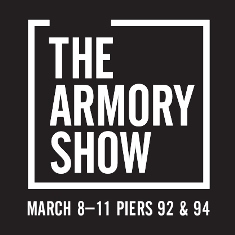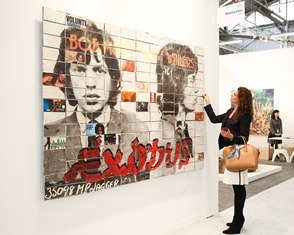 Photograph by BFA | Courtesy of The Armory Show
Saturday, March 10, 2018
2:30 PM – 4:00 PM
Pier 92 – 711 12th Avenue at 55th Street
We will meet at the entrance to Pier 92. Please be punctual! Then we will go to the VIP lounge from 2:30 – 3:00 to socialize and meet our tour guide. Tour will depart at 3:00
.
The show is open until 8 pm, so attendees can explore the fair on their own after the tour.
Cost:
$95 members, $115 non-members
Price includes admission to The Armory Show and Volta NY at nearby Pier 90
(
dual admission ticket costs $65
)
A
dvance ticket purchase is required.
Tour is limited to 10 participants – registration closes March 7th at 5:00 PM.
Click here to register

The Armory Show is New York's premier art fair and a definitive cultural destination for discovering and collecting the world's most important 20th and 21st century artworks. Staged on Piers 92 & 94, one of the city's industrial gems, the fair features presentations by leading international galleries, innovative artist commissions and dynamic public programs. Since its founding in 1994, The Armory Show has served as a nexus for the international art world, inspiring dialogue, discovery and patronage in the visual arts.

The 2018 fair features 193 exhibiting galleries from 31 countries, including 65 new exhibitors and 42 first-time exhibitors.
VOLTA NY is a contemporary art fair comprised of solo projects by leading and emerging international artists. The American incarnation of the original Basel VOLTA show, VOLTA NY has since its 2008 debut operated as a beacon for creative discovery and social engagement during Armory Arts Week.
http://ny.voltashow.com/about/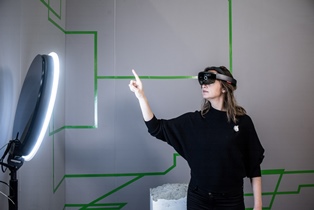 Photograph by Teddy Wolff | Courtesy of The Armory Show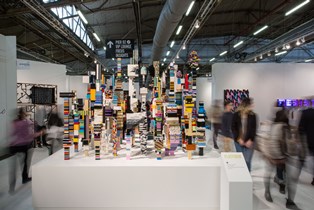 Photograph by Jennifer Calais | Courtesy of The Armory Show