Meet the Leaders That Manage Finances and Lead Two of the Iconic Art Organizations in NYC
Wharton CFO Network (WhCFO) and Speaker Series Committee
The world of non-profit has its own nuances and continues to challenge finance professionals in managing stakeholders across the value chain. If you are interested in learning what keeps the CFO's of two of iconic top art organizations busy through their day, please join us as we discuss:
Similarities and differences to traditional corporate finance functions
Raising and deploying capital and continued focus on revenue streams
Key Stakeholder management
And some career advice!
Leading the discussion will be the CFO from the Whitney Musuem and MOMA: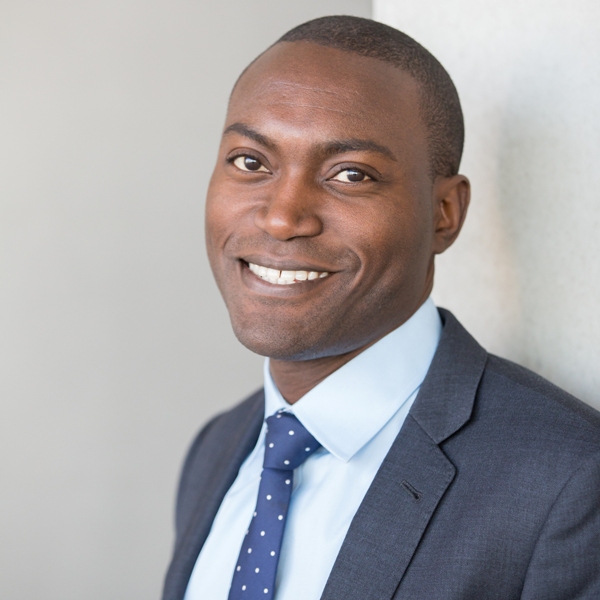 I.D. ARUEDE
has served as Chief Financial Officer of the Whitney Museum since 2012. Mr. Aruede began his career in public accounting at KPMG, where he audited clients in the financial services, healthcare, and not-for-profit sectors. Prior to joining the Whitney, he worked in equity research covering the consumer food & beverage sectors at leading global investment banks including J.P. Morgan and Bank of America Merrill Lynch. A graduate of Morgan State University, Mr. Aruede is a CPA and earned his M.B.A from the University of Pennsylvania's Wharton School.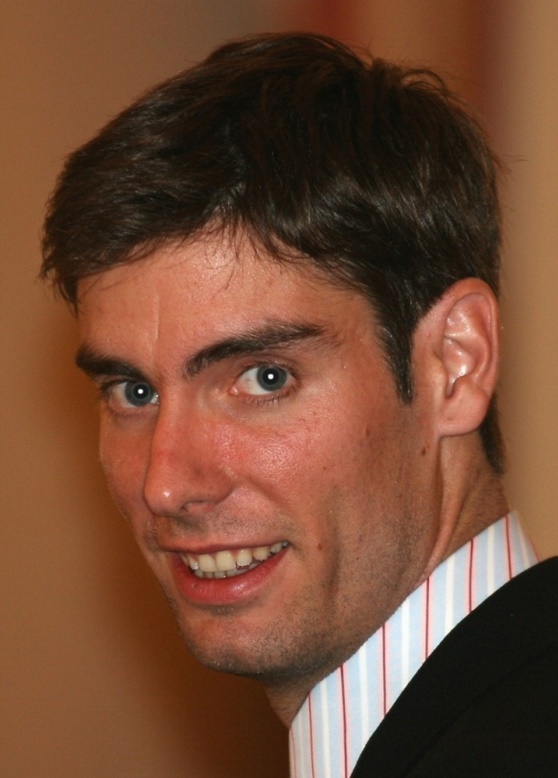 JAN POSTMA
has been with the Museum since 2001 and was named Chief Financial Officer in 2008. Prior to joining the Museum, Mr. Postma worked in investment banking at Merrill Lynch. He received an M.B.A. as a Baker Scholar from Harvard Business School (2005) and a B.A. degree (1999) in economics summa cum laude from Williams College. Mr. Postma is currently pursuing an M.A. in Art History at Hunter College and has completed all of his coursework.
When:
Tuesday, March 27, 2018
6:00pm-8:30pm
Where:
The Whitney Museum
99 Gansevoort Street
New York, New York 10014
Cost:
WCNY Supporting - $20.00 (WCNY supporting membership costs $95/yr at
Join/Renew
Membership)
Gold & Benefactor Members - $0
Other Wharton Alumni/Guests - $40.00
Click here to register.

The museum will be CLOSED to the public so pre-registration is required. Walk-ins will not be accepted.
Registration is subject to availability and will close on Tuesday, March 27 at 11am - No Exceptions!
If you would like to be considered for speaking and/or panel opportunities in the future, or have specific ideas that the WhCFO Affinity Group could host, please reach out to James Son and Saloni Varma at
whcfo@whartonny.com