Alex Richardson
Sr. Associate Director, Alumni Services, Wharton MBA Career Management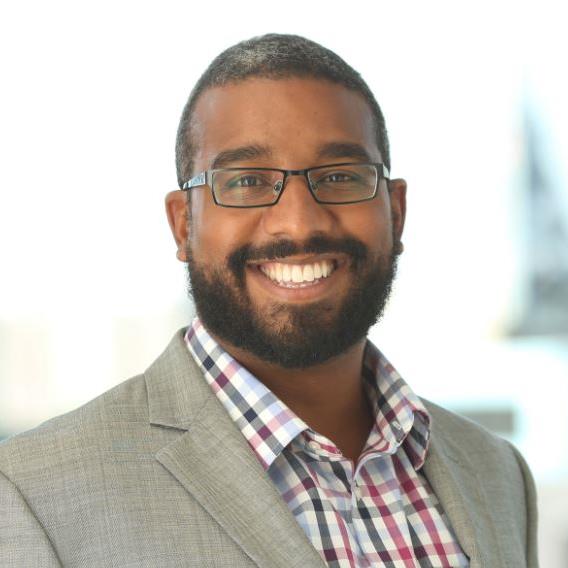 Advising Focus:
MBA alumni, early-stage careers
Wharton Role: Alex has a passion for helping people find the right tools necessary to achieve their goals. In his role on the Alumni Career Management team, he is focused on building creative content customized for targeted segments as well as program marketing. Prior to his current role, Alex advised current Wharton MBAs as an Associate Director of Student Life. Alex serves on the MBA Insights Workgroup and also as the chair of the LGBTQ Employees at Penn (LEAP) affinity group.

Before Wharton: Alex worked as a Strategy Consultant at Accenture where he advised senior business leaders on pressing talent and organizational issues. He has also advised the CIO of Dell and served as an admissions officer for 5 years at Yale.

Education: MBA, McCombs School of Business, The University of Texas at Austin; BS, Astrophysics, Yale University.