Interested in Being a CFO - Learn From the Experts
Wharton CFO Network (WhCFO) and Speaker Series Committee
**This event has sold out. A waitlist is available.**
Please complete the form with your email and best contact number.
You will receive an email or phone call should a slot open up.
CLICK HERE to access the waitlist form.
Do you aspire to reach the C-suite job in finance? Do you have questions about what it takes to be one? Come hear from professionals they share their experiences as you pursue those steps!
Please join the Wharton CFO (WhCFO) Affinity group for an evening with CFO officers, executive recruiters, venture capitalists and private equity partners as they discuss on career paths to be a CFO. The distinguished panelist speakers will lend their insights, experiences and career tips about the hiring process and qualities they look for in a successful CFO. The audience will have an opportunity to ask questions and interactively engage with our speakers in a small setting. The variety of topics include (but not restricted to):
The CFO hiring process
Day-to-day responsibilities and challenges
Business decision making processes
Managing relationships with various stakeholders (shareholders, management, employees, etc.)
Panel includes: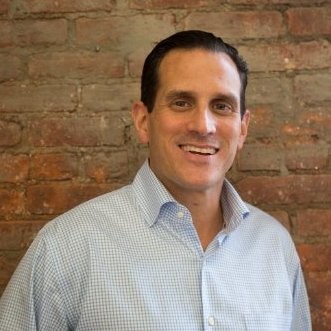 Jeff Lipkin
is the CFO of Harry's, Inc., a global, multichannel men's grooming company. Jeff began his career in public accounting at Coopers & Lybrand and spent 13+ years in investment banking doing M&A and Corporate Finance at Merrill Lynch and Credit Suisse. He has previously been the CFO of Scientific Games Corporation, a $10bn public global gaming technology company. Jeff graduated from Syracuse University with a BA in Accounting and earned his MBA from the Wharton School of the University of Pennsylvania.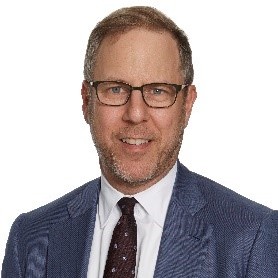 Mitchell Scherzer
is the CFO of Hearst, a member of the Board and a trustee under the will of William Randolph Hearst. Mitchell is a former investment banker with 20+ years of experience in communications, media and entertainment industries. He began his career at Goldman Sachs in 1989, ultimately serving as co-head of its media group. He joined JP Morgan in 2002 and led its U.S. Media Investment Banking. Scherzer completed his undergraduate studies at McGill University and obtained an MBA from The Wharton School.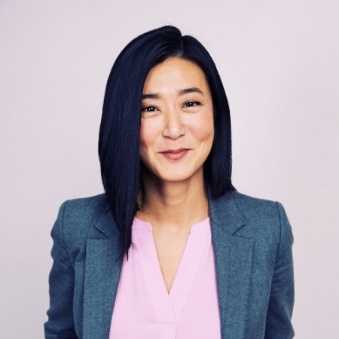 Eu-Gene Sung
is the CFO of Brooklyn Sports & Entertainment, that includes amongst various divisions The Barclays Center, the Brooklyn Nets and their NBA G League team, the Long Island Nets, and other businesses. She has held a number of positions at Interpublic Group subsidiaries, where she worked her way to CFO at McCann New York. She began her career at J.P. Morgan as an investment banking analyst and research associate. Eu-Gene has a Bachelor of Science in economics from Wharton School of Business, and an MBA from the INSEAD. She resides in Manhattan, with her husband and two children, Tristan and Sydney.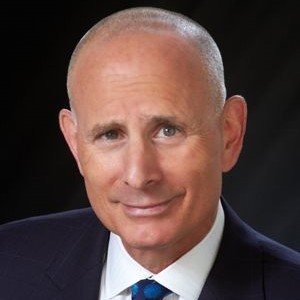 Barry Bregman
is a Senior Client Partner in the Global Financial Officers Practice for Korn Ferry, based in the Firm's New York office. Prior to entering the search business, Barry spent 14 years with Goldman Sachs in a variety of senior-level roles, including overseeing global staffing and recruitment for the firm. Barry also served as Partner/Director Head of Human Resources & Development at Mercer Delta Consulting (now Oliver Wyman). Barry earned an MBA from the Stern School of Business at NYU and is a graduate of Lafayette College. He serves as President of the Board of Trustees for the Madison Square Boys & Girls Club and is also active with the Lafayette College Friends of Lacrosse and Friends of Football Alumni Association.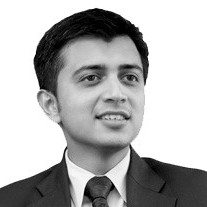 Ameya Agge
was a Partner and a member of the Healthcare team at Apax Partners since 2007. Prior to joining Apax Partners, Ameya worked for the CEO of Dr. Reddy's Laboratories and as a consultant with McKinsey & Company, where he specialized in advising clients in the healthcare sector. Ameya holds a MBA from Wharton School of Business and an MS in Chemical Engineering from Massachusetts Institute of Technology.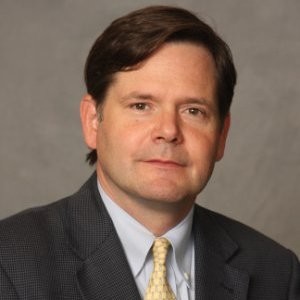 Morgan Rodd
has over 25 years of experience in the technology industry as a CFO, venture capitalist, corporate development executive and investment banker. Morgan has worked on 125+ private equity, public equity, private debt and M&A transactions. Morgan has also served on over 25 boards, often serving on audit committees and advising boards on financial and operational risks. Currently, Morgan is a CFO Advisor for early-stage growth companies as well as an active angel investor. He is affiliated with TechFinance CFO, a leading outsourced provider of strategic CFO services to early-stage emerging growth companies. Previously, Morgan was a General Partner at Milestone Venture Partners, Vice President of Corporate Development and New Ventures at E*Trade, CFO of a dot com start-up called Urbanite. Morgan earned his MBA from Wharton (1994) and his BA from Wesleyan University (1986).
When:
Wednesday, May 2, 2018
6:00pm-8:30pm
Where:
Midtown location
(Note: Address will be sent via email to all registered guests 24-48 hours prior to the event to the "Primary Email" address listed in your profile. Please review your profile to confirm that the email address listed is correct.)
Cost:
WCNY Supporting - $20.00 (WCNY supporting membership costs $95/yr at
Join/Renew
Membership)
Gold & Benefactor Members - $0
Other Wharton Alumni/Guests - $40.00
Click here to register.

Due to building security requirements, you pre-register for this event. Walk-ins will not be accepted.
Registration is subject to availability and will close on Tuesday, May 1 at 4pm - No Exceptions!
If you would like to be considered for speaking and/or panel opportunities in the future, or have specific ideas that the WhCFO Affinity Group could host, please reach out to James Son and Saloni Varma at
whcfo@whartonny.com
When:
6:00PM - 8:30PM Wed 2 May 2018, Eastern timezone

Where:
Midtown Location

New York, NY
[ Get Directions ]
Enter Waitlist Here...