WCNY Blockchain/Cryptocurrency Affinity Group Panelist Discussion
Affinity Group and Speaker Series Committee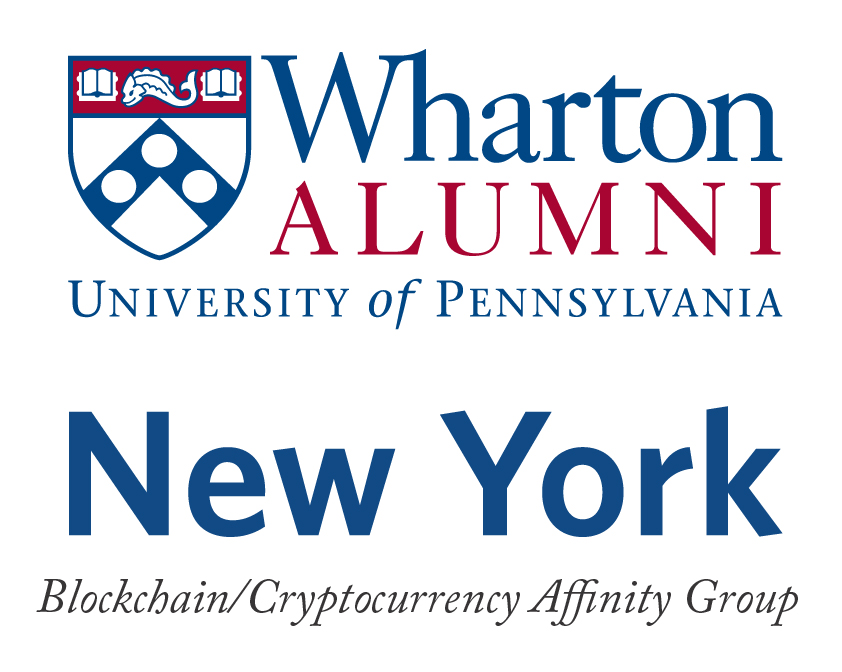 The WCNY Blockchain/Crypto Affinity Group will present a panel discussion on the future of this growing sector.
PANELISTS INCLUDE:
Lane Rettig
Lane is an experienced entrepreneur, computer scientist, investor, and educator based in New York City. He worked in quant finance at D. E. Shaw & Co., a New York-based hedge fund, as a software developer and quantitative analyst in Manhattan and Hong Kong. He holds an MBA in entrepreneurial management from the Wharton School and an MA in international studies from the Lauder Institute at the University of Pennsylvania. Lane co-founded Seratis, a healthcare communication and care coordination platform, which was acquired in 2016. Lane is also a core developer with the Ethereum Foundation.
Lilya Tessler
Lilya Tessler focuses her practice on regulatory, general corporate and business issues related to US and non-US broker-dealers, financial services firms, blockchain projects, cryptocurrency funds and financial technology companies.
Lilya advises broker-dealers and technology companies throughout the start-up phase. She also counsels financial institutions with day-to-day securities issues, private placement agent requirements, custody rule requirements, cross-border regulatory issues, policies and procedures for implementation, FINRA and SEC regulatory inquiries, as well as mergers and acquisitions, and other corporate matters. She also advises several US and non-US FinTech companies, including robo-advisors and high-frequency trading firms in evaluating the broker-dealer and investment advisor registration requirements.
Lilya is a certified public accountant, FINRA dispute resolution arbitrator, and holds FINRA Series 7 and 24 licenses.
About the WCNY Blockchain/Cryptocurrency Affinity Group
:
The Blockchain/Cryptocurrency Affinity Group of the Wharton Club of New York offers a platform for alumni working, investing, or interested in the blockchain and cryptocurrency spaces to network and discuss topics of interest for the industry.
Co-Founders:
Tony Andreoli - Chair
Florin Armenciu, Bank of America – Co-Chair
Membership is available to supporting members of the Wharton Club of New York who are working, investing, or interested in the blockchain and cryptocurrency spaces.
When:
Tuesday, May 8, 2018
6:30 PM - 8:30PM
Where:
Midtown Location (
Note: Address will be sent via email to all registered guests 24-48 hours prior to the event to the "Primary Email" address listed in your profile. Please review your profile to confirm that the email address listed is correct.)
Cost:
WCNY Supporting Members - $20 (WCNY supporting membership costs $95/yr at
Join/Renew Membership)
Other Wharton Alumni & Guests - $40
Gold & Benefactor Members - $0
RSVP:
Click here
to register.
In order to join our mailing list, please email WhBC@whartonny.com.
Due to building security requirements, you must pre-register for this event.
Registration is subject to availability and will close on Monday, May 7th at 4:00 pm - No Exceptions!