Hans Schmitz MSE'02
Chair
CTO/CSO Affinity Group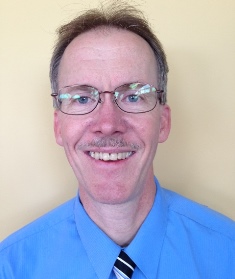 Hans Schmitz is an Area Technical Manager and Field Applications Engineer for Microsemi Corporation, and has been with Actel then Microsemi for 21 years. Mr. Schmitz provides training, design consultancy, technical support to companies, helping engineers to use Field Programmable Gate Arrays (Programmable Digital Integrated Circuits (a.k.a. microchips)), Clocks, Timing Circuits, Communications Devices, etc. Hans has subject matter interest in Hardware Security, and leading teams with one common goal.
Prior to Actel, Mr. Schmitz was a Field Application Engineer for Pioneer Standard Electronics, supporting Actel and Intel, and was a Design Engineer and Project Leader for Dataram Corporation and AMI. Mr. Schmitz has been designing digital circuits for the past 30 years.
Mr. Schmitz has a BSEE degree from Temple University, and a Masters degree in the Management of Technology, from the University of Pennsylvania (Moore School of Engineering and Wharton School of Business).
Hans resides in Pennsylvania.