Call for Nominations
For positions on the Wharton Club of New York Board of Directors.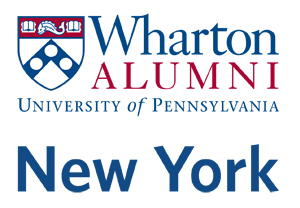 On June 12, 2018, the Wharton Club of New York will elect at its annual meeting two Directors for three year terms. The Nominating Committee is taking suggestions from the membership for candidates who meet the Board eligibility requirements in bylaws section 4.6 below.
4.6. Board Eligibility: No person may serve on the board who is not a full member of WCNY; and who has not served at least three years as a committee chairperson or higher volunteer position of WCNY or five years as a volunteer in any capacity, or has, in the opinion of 2/3 vote of the board, has provided outstanding value to the WCNY and/or Wharton School in some other capacity.
Please send any suggestions or questions to Dana Michael, Nominating Committee Chair, at
dana.r.michael.w82@alumni.upenn.edu