SWITCHERS: How Smart Professionals Change Careers and Seize Success
Career Development and Author Speaker Series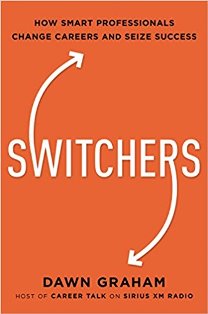 Dawn Graham, PhD, LP
,
SiriusXM Host of "Career Talk" Business Radio
powered by The Wharton School and Wharton's Career Director for the Executive MBA Program (WEMBA) will discuss her new book
Switchers
.
Whether you're contemplating a move from finance to communications, from marketing to product development, from education to the tech sector, or any other big jump, this book helps you leap over obstacles and into a whole new field.
Life is too short to get stuck in the wrong profession. A new position, new industry, or both can change your life for the better. But switching careers can also be tough. Getting hired in a completely new field or function takes a lot more legwork than the typical job search. It requires strategizing, commitment, and inside knowledge about how to repackage your skills, uncover great opportunities, and win over skeptical employers.
Switchers
helps you land your dream position. Written by a top career coach, licensed psychologist, former recruiter, and a switcher herself, the book explains how to break past obstacles, maintain your motivation, and launch a better, more rewarding career. Packed with stories and examples showing why some people succeed and others stumble, this insightful and inspirational book provides fresh perspectives and a structured job-hunting process that works, including:
Psychological insights into how hiring managers think and what they want to hear
Brain tricks for pushing past your comfort zone and overcoming loss aversion
Advice for locating the sweet spot where your skills, interests, and the market intersect
Strategies for turning vague career-move ideas into a targeted Plan A
A process for building a professional brand that aligns with the position you want
Secrets for finding the best opportunities, and why online searches and headhunters are a waste of time
Tips on why résumés are quickly tossed out, and how to tailor yours to overcome biases
Exercises for crafting a career story and nailing the make-or-break question: "Why do you want this job?"
Actions to help you become a highly effective networker—even if you hate it
Sample scripts for reaching out to second-level contacts and turning them into ambassadors
Tactics for negotiating the compensation package you want, and much more
A limited number of books will be available for purchase and signature by the author.
Click here
for Dawn Graham's full bio.
Lite Bites from Ox Verte and water will be provided.
When:
Tuesday, October 23, 2018
6:00 PM – 8:00 PM
Where:
Midtown Location (
Note: Address will be sent via email to all registered guests 24-48 hours prior to the event to the "Primary Email" address listed in your profile. Please review your profile to confirm that the email address listed is correct.)
Cost:
WCNY Supporting Member - $30.00 (WCNY supporting membership costs $95/yr at
Join/Renew Membership)
Gold & Benefactor Members - $10.00
Other Wharton Alumni/Guests - $60.00
Click here
to register. Please register early as events can and do sell out quickly.
Due to building security requirements, you must pre-register for this event. Walk-ins cannot be accepted.
Registration is subject to availability and will close on Monday, October 22nd at 11 AM - No Exceptions!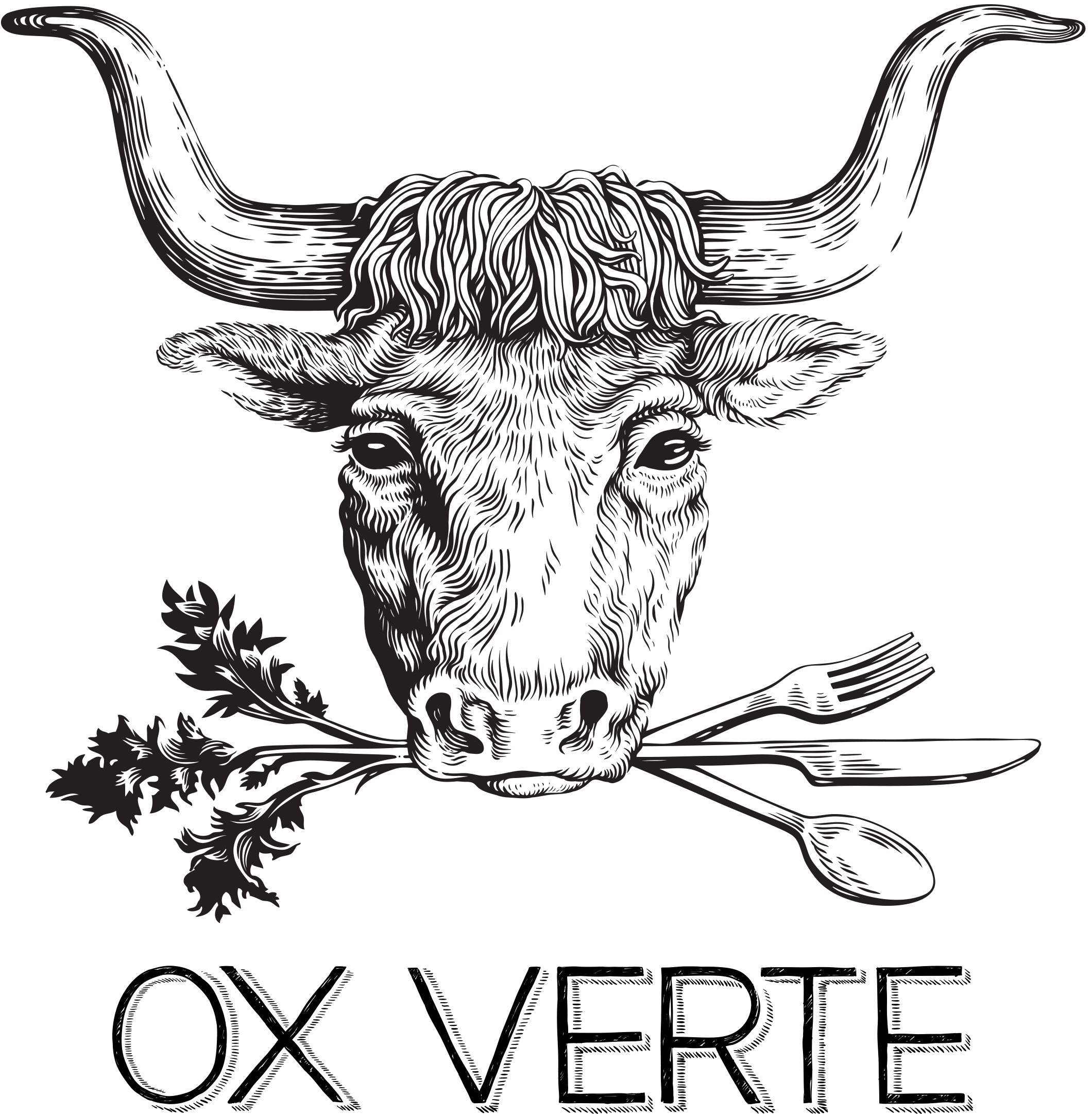 Ox Verte
Ox Verte
is a plant-forward food company working to reinvent office lunch and breakfast. At Ox Verte, we want to make seasonally-fresh, locally-sourced food an everyday occurrence, and offer wholesome meals that can nourish our bodies and nurture our communities.
The Company was founded in Feb. 2015 and serves groups sizes 10 - 1000 in NYC. Ox Verte is also a
Certified B Corporation
, a leader in the global movement to use business as a force for good. Read about us in
Food+Tech Connect
or
Edible Manhattan
or check out our
Instagram
.