Elevate Your Leadership Communication Strategies: Benefits of the CFO, Audit Committee Chair, and Auditor relationship
Wharton CFO Network (WhCFO)
Hosted by Deloitte
**This event has been postponed. A new date will be announced soon.**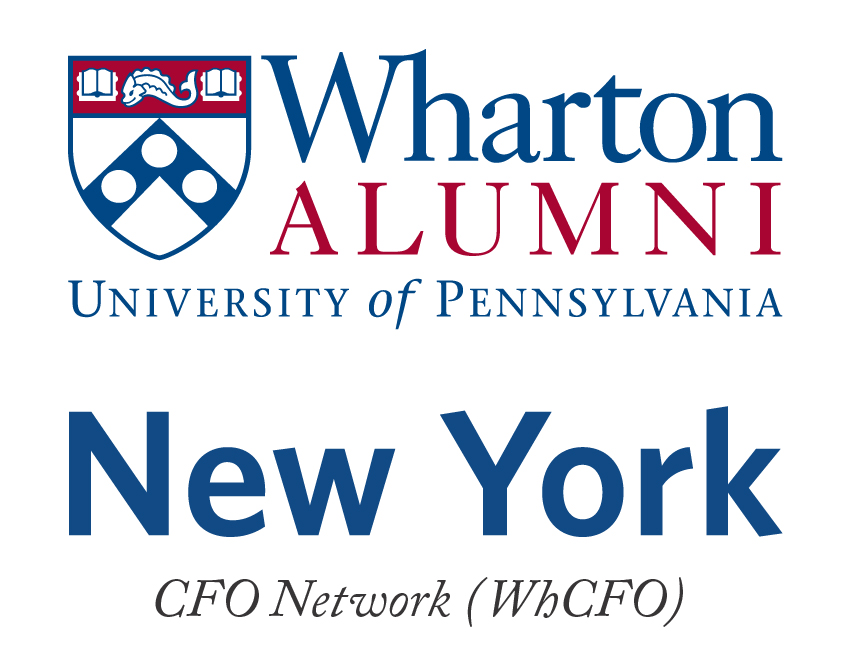 CFOs and Audit Committee Chairs can each play a critical role in the success of their Company. CFOs need to manage several competing priorities to create value. Audit Committee Chairs are typically seasoned executives, and can be strong resources for the CFOs in their efforts. And, while auditors have traditionally been perceived simply as independent outsiders who render opinions on the financial statements, they are often overlooked as a key relationship in the CFO's repertoire. In fact, auditors can be a key resource to a CFO's organization and ensure a well-operated business. This is why the relationship between these three is becoming an increasingly important key to success.
The value of having clear and comprehensive communications between the CFO, Audit Committee Chair, and auditor can help move individuals from being "number two" to "number one" in their finance organization.
Please join us and hear from a CFO, an Audit Committee Chair, and an Auditor, as they discuss their personal experiences and the importance of the relationship and communication between all three parties.
The session will include insights from the following speakers, followed by a Q&A session:
Joe Simon, Chief Financial Officer, Moelis & Company
Bob Deutsch, Audit Committee, Wilton Re Inc. and M.M. LaFleur Inc.
Moe Qualander, Advisory Principal, CFO Program Center of Excellence Leader, Deloitte & Touche LLP
Michelle Stern, Audit Senior Manager, CFO Program Center of Excellence, Deloitte & Touche LLP
Rob Vendig, Audit & Assurance Senior Manager, Deloitte & Touche LLP
When:
Wednesday, October 3, 2018
6:15pm - 8:30pm
Where:
Midtown location (
Note: Address will be sent via email to all registered guests 24-48 hours prior to the event to the "Primary Email" address listed in your profile. Please review your profile to confirm that the email address listed is correct.)
Cost:
WCNY Supporting - $20.00 (WCNY supporting membership costs $95/yr at
Join/Renew
Membership)
Gold & Benefactor Members - $0
Other Wharton Alumni/Guests - $40.00
Click here to register.

Due to building security requirements, you must pre-register for this event. Walk-ins cannot be accepted.
Registration is subject to availability and will close on Tuesday, October 2nd at 4:00pm - No Exceptions!
If you would like to be considered for speaking and/or panel opportunities in the future, or have specific ideas that the WhCFO Affinity Group could host, please reach out to James Son and Saloni Varma at
whcfo@whartonny.com
.