Wharton Women's Initiative Speaker Series: Meet the founders of Trellis
**This event has been postponed.**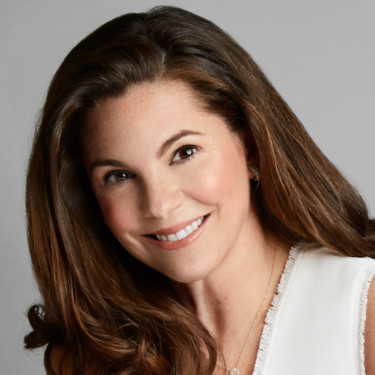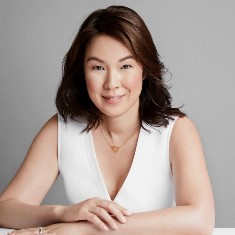 Women are often faced with difficult choices when it comes to pursuing career and starting a family. Please join the WCNY Women's Initiative Speaker Series as we learn from two women who recognized the hardships working women can face and launched a female founded brand intended to support women with these decisions. We'll hear from Shannon Delage as she speaks with our moderator Jennifer Huang. Shannon and Jennifer are both Wharton Alumna who will share with us how their career and personal experiences led them to launch Trellis. They'll shed light on how they came to realize there was a gap in the market for female founded companies that supported women's fertility. How they responded and transformed this into an opportunity to establish and change a consumer experience to one that empowers women giving them possibilities in their personal and professional lives.
Shannon Delage
is a healthcare and fertility maven and part of the founding team of Trellis, the women's egg freezing + fertility studio. She served as the EVP for IntegraMed Fertility where she led marketing, digital product and technology. Her diverse background includes experience at Sotheby's, Time Inc., WebMD and Bain & Company. She graduated Magna Cum Laude from Harvard University with a BA, and received her MBA in Healthcare Management at The Wharton School.
Jennifer Huang
has always been passionate about creating compelling women's lifestyle experiences. Before becoming CMO at Trellis, Jennifer's 15 year career included stints at the global luxury haircare brand Alterna as well as L'Oreal and Kraft Foods. She received her BA from Northwestern University and her MBA from the Wharton School at the University of Pennsylvania.
Please join us as we discuss how women can design the lives they've always envisioned and never sacrifice any opportunities or experiences that come our way.
When:
Monday, October 22, 2018
6:00 PM - 8:00 PM
Where:
Midtown location (
Note: Address will be sent via email to all registered guests 24-48 hours prior to the event to the "Primary Email" address listed in your profile. Please review your profile to confirm that the email address listed is correct.)
Cost:
WCNY Supporting Members - $20 (WCNY supporting membership costs $95/yr at
Join/Renew Membership)
Other Wharton Alumni & Guests - $40
Gold & Benefactor Members - $0
Click here to register
. Please
register early
as events can and do sell out quickly.
Due to building security requirements, you must pre-register for this event. Walk-ins cannot be accepted.
Registration is subject to availability and will close on Friday, October 19th at 4:00pm - No Exceptions!