The Principles of Success: How Great Leaders Attain Their Objectives
Author Speaker Series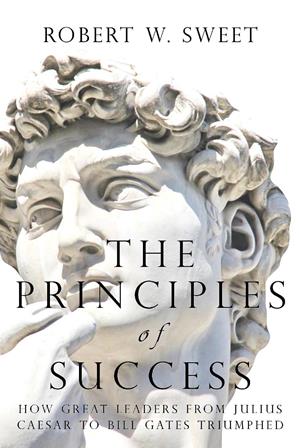 As have most great leaders, Caesar, Richelieu, Talleyrand, Napoleon, and Bill Gates attained their objectives in part by fighting. Interestingly, all followed the same principles of fighting – principles as frequently applied as they are rarely discussed. Indeed, all learned the principles in part by studying the lives of their predecessors; Gates's hero, for instance, was Napoleon – so much so that to study Napoleon's strategies and tactics is to study Gates's. This presentation will examine these leaders' great resolve; their methods of thinking, formulating their objectives, and studying their rival; their striking the rival's vital points; their striking swiftly at the critical time; their striking in combination; their creating or exposing vital points in the rival; and, their parrying the rival's strikes.
Speaker: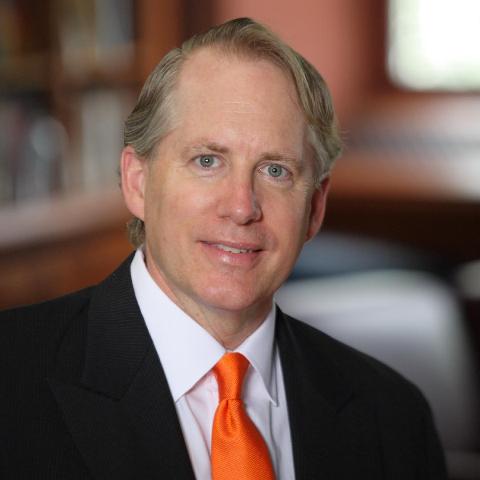 Robert Sweet
earned a BA from Emory University and an MBA and MA from the University of Texas at Austin. He studied history and literature at Oxford University as an English Speaking Union Scholar, Arabic and history in Syria as a Fulbright Scholar, and archaeology in Israel as a Dorot Scholar. He is a Senior Advisor to the Aga Khan University.
For more information, visit
www.theprinciplesofsuccess.net
.
When:
Tuesday, December 11, 2018
6:00 PM - 8:00 PM
Where:
Midtown location (
Note: Address will be sent via email to all registered guests 24-48 hours prior to the event to the "Primary Email" address listed in your profile. Please review your profile to confirm that the email address listed is correct.)
Cost:
WCNY Supporting Members - $20 (WCNY supporting membership costs $95/yr at
Join/Renew Membership)
Other Wharton Alumni & Alumni Guests - $40
Gold & Benefactor Members - $0
Click here to register
. Please
register early
as events can and do sell out quickly.
Due to building security requirements, you must pre-register for this event. Walk-ins cannot be accepted.
Registration is subject to availability and will close on Monday, December 10th at 3:00pm - No Exceptions!
Cancellations must be made at least 48-hours (business day) prior to the event date by sending an email to
Gabriela Sanchez
. Refunds or credits for future events are not available for any no-shows or late cancellations.