An Evening with Jerrold Fine, Founder of Charter Oak Partners Management
Author Speaker Series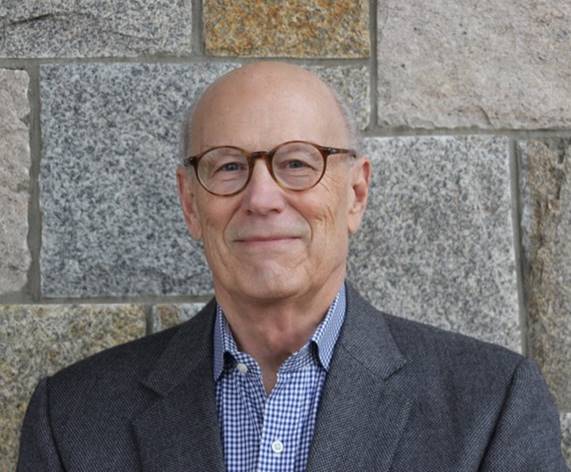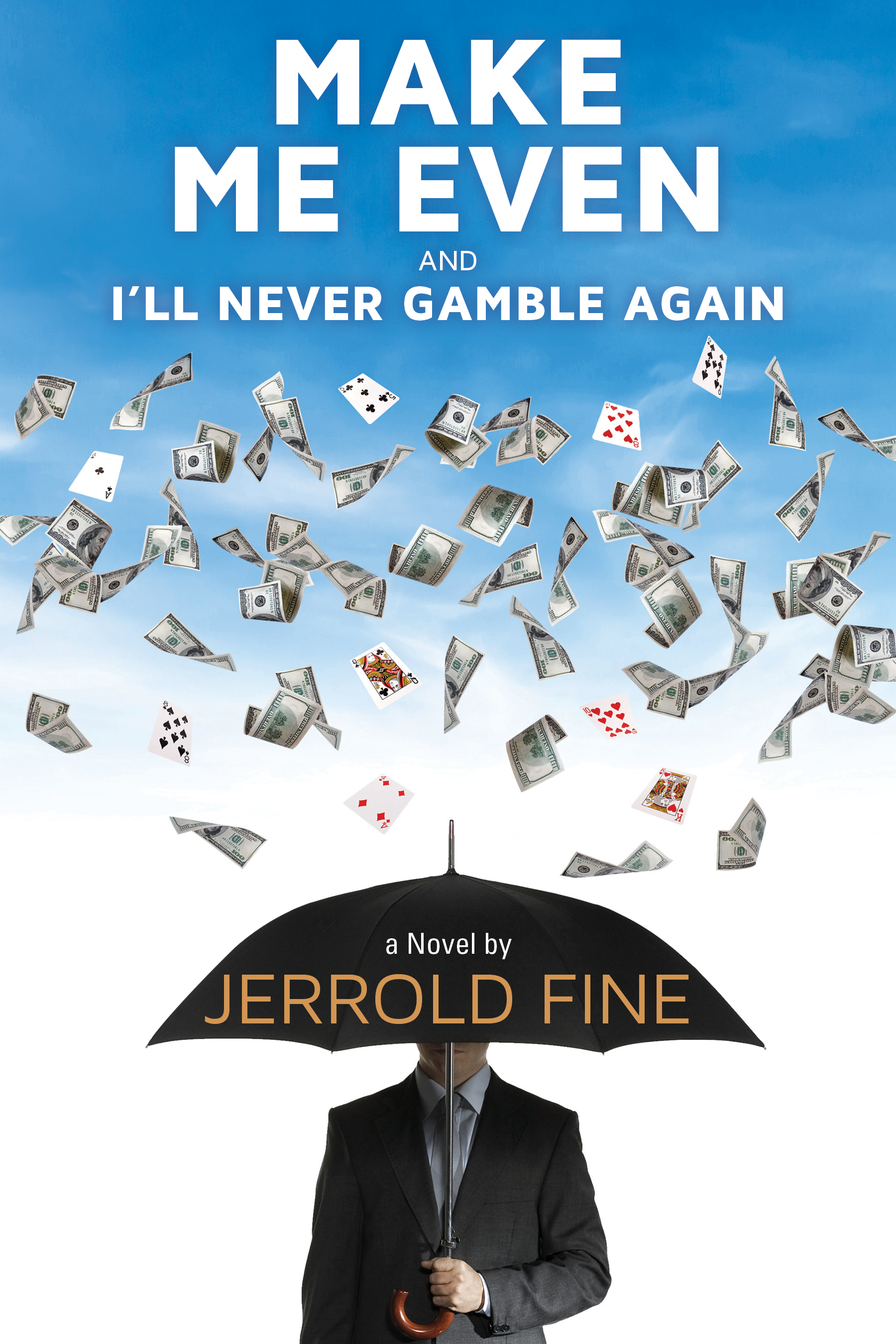 Join us for a discussion on February 5th, 2019, with Jerrold Fine, Founder of Charter Oak Partners Management, with an interview moderated by Carol Fitzgerald, president of TheBookReportNetwork.com. Jerry began his career as one of the pioneers of hedge funds on Wall Street in the late '60s and decades following. His debut novel,
Make Me Even and I'll Never Gamble Again
, is a coming-of-age tale in the 1970s and describes life at Wharton and on Wall Street during those turbulent years.
Drawing from his own experiences in the unsettled '70s and '80s, Jerry blends the heartfelt story of a young man fiercely intent on achieving independence with a fascinating insider's look at the perks and pitfalls of a high-stakes life in the world of financial markets.
Rogers Stout has the gambler's gifts—a titanic brain, an uncanny ability to read people, and a risk-taker's daring. As an apathetic high school student who loves baseball but lacks a 90-mph fastball, he knows that the game does not begin until the ball leaves the pitcher's hand. But his life needs direction.
Everything changes the summer he is invited into the boisterous environment of an investment bank's trading room, and to a gambling hall dive where he immediately wins big at poker, capturing the attention of his co-workers with his card-playing skills. Intrigued by trading markets, Rogers's intellectual curiosity takes him to Wharton and then Wall Street, where he faces challenges as an outsider who thinks and acts differently from the white-shoe establishment. With his intuition and prowess, he's ready to rewrite the rules and tackle markets with a flair that leaves his employers flabbergasted. Rogers leans heavily on his gut instincts and the unusual cadre of friendships he cultivates and learns the hard way to be alert to the perils that await him. As Rogers plays his career hand, life plays another. Should he follow the temptress Elsbeth and her ravishing beauty, or Charlotte, his high-spirited first love?
An intriguing look at human aspiration and the interplay of honor, greed, fear, and individuality,
Make Me Even and I'll Never Gamble Again
reveals a time when a new generation upended the status quo on Wall Street and forever changed investing.
Click here
for
Jerrold Fine's
bio.
Click here
for
Carol Fitzgerald's
bio.
Knowledge@Wharton
Praise for Make Me Even and I'll Never Gamble Again
.
MakeMeEvenBook.com
When:
Tuesday, February 5, 2019
6:00pm - 6:30pm - Reception with Wine
6:30pm - 8:00pm - Lecture with Q&A
Where:
Midtown location (
Note: Address will be sent via email to all registered guests 24-48 hours prior to the event to the "Primary Email" address listed in your profile. Please review your profile to confirm that the email address listed is correct.)
Cost:
WCNY Supporting Members - $25 (WCNY supporting membership costs $95/yr at
Join/Renew Membership)
Other Wharton Alumni & Alumni Guests - $50
Gold & Benefactor Members - $25
Click here to register
. Please
register early
as events can and do sell out quickly.
Due to building security requirements, you must pre-register for this event. Walk-ins cannot be accepted.
Registration is subject to availability and will close on Monday, February 4th at 10:00am - No Exceptions!
Cancellations must be made at least 48-hours (business day) prior to the event date by sending an email to
Gabriela Sanchez
. Refunds or credits for future events are not available for any no-shows or late cancellations.