Wharton Professor Peter Fader Discusses Customer Value and Why it Matters
Implement a Winning Strategy Driven by Customer Lifetime Value
Author Speaker Series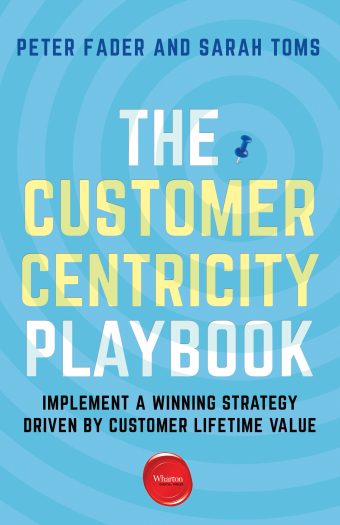 How did global gaming company Electronic Arts go from being named "Worst Company in America" to clearing a billion dollars in profit?
They discovered a simple truth—and acted on it: Not all customers are the same, regardless of how they appear on the surface. The most successful companies, from Amazon to Best Buy, understand their best customers are their most valuable asset, and they tailor their acquisition, development, and retention efforts to those customers.
In
The Customer Centricity Playbook
, Wharton School professor Peter Fader and Wharton Interactive's executive director Sarah Toms help you see your customers as individuals rather than a monolith, so you can stop wasting resources by chasing down product sales to each and every consumer.
Fader and Toms offer a 360-degree analysis of all the elements that support customer centricity within an organization. In this book, you will learn how to:
Develop a customer-centric strategy for your organization
Understand the right way to think about customer lifetime value (CLV)
Finetune investments in customer acquisition, retention, and development tactics based on customer heterogeneity
Foster a culture that sustains customer centricity, and also understand the link between CLV and market valuation
Understand customer relationship management (CRM) systems, as they are a vital underpinning for all these areas through the valuable insights they provide
Fader's first book, Customer Centricity, quickly became a go-to for readers interested in focusing on the right customers for strategic advantage. In this new book, Fader and Toms offer a true playbook for companies of all sizes that want to create and implement a winning strategy to acquire, develop, and retain customers for the greatest value.
How to Find Value in Every Customer:
Knowledge @ Wharton
Peter S. Fader
is the Frances and Pei-Yuan Chia Professor of Marketing at The Wharton School of the University of Pennsylvania. In 2015, Fader co-founded Zodiac, a predictive analytics firm that was acquired by Nike in 2018. More recently, he co-founded Theta Equity Partners, which focuses on customer-based corporate valuation. Fader is also the author of Customer Centricity: Focus on the Right Customers for Strategic Advantage.
Sarah E. Toms
is executive director and co-founder of Wharton Interactive. She has spent more than twenty years as a leader in the technology sphere, and was an entrepreneur for more than a decade, founding companies that built global CRM, product development, productivity management, and financial systems.
Click here
for Peter Fader's bio.
Click here
for Sarah H. Toms' bio.
Lite Bites from Ox Verte and water will be provided.
When:
Thursday, January 31, 2019
6:00pm - 6:30pm: Reception with lite bites
6:30pm - 8:00pm: Lecture with Q&A
Where:
Midtown location (
Note: Address will be sent via email to all registered guests 24-48 hours prior to the event to the "Primary Email" address listed in your profile. Please review your profile to confirm that the email address listed is correct.)
Cost:
WCNY Supporting Members - $30 (WCNY supporting membership costs $95/yr at
Join/Renew Membership)
Other Wharton Alumni & Alumni Guests - $50
Gold & Benefactor Members - $10
Click here to register
. Please
register early
as events can and do sell out quickly.
Due to building security requirements, you must pre-register for this event. Walk-ins cannot be accepted.
Registration is subject to availability and will close on Wednesday, January 30at 10:00am - No Exceptions!
Cancellations must be made at least 48-hours (business day) prior to the event date by sending an email to
Gabriela Sanchez
. Refunds or credits for future events are not available for any no-shows or late cancellations.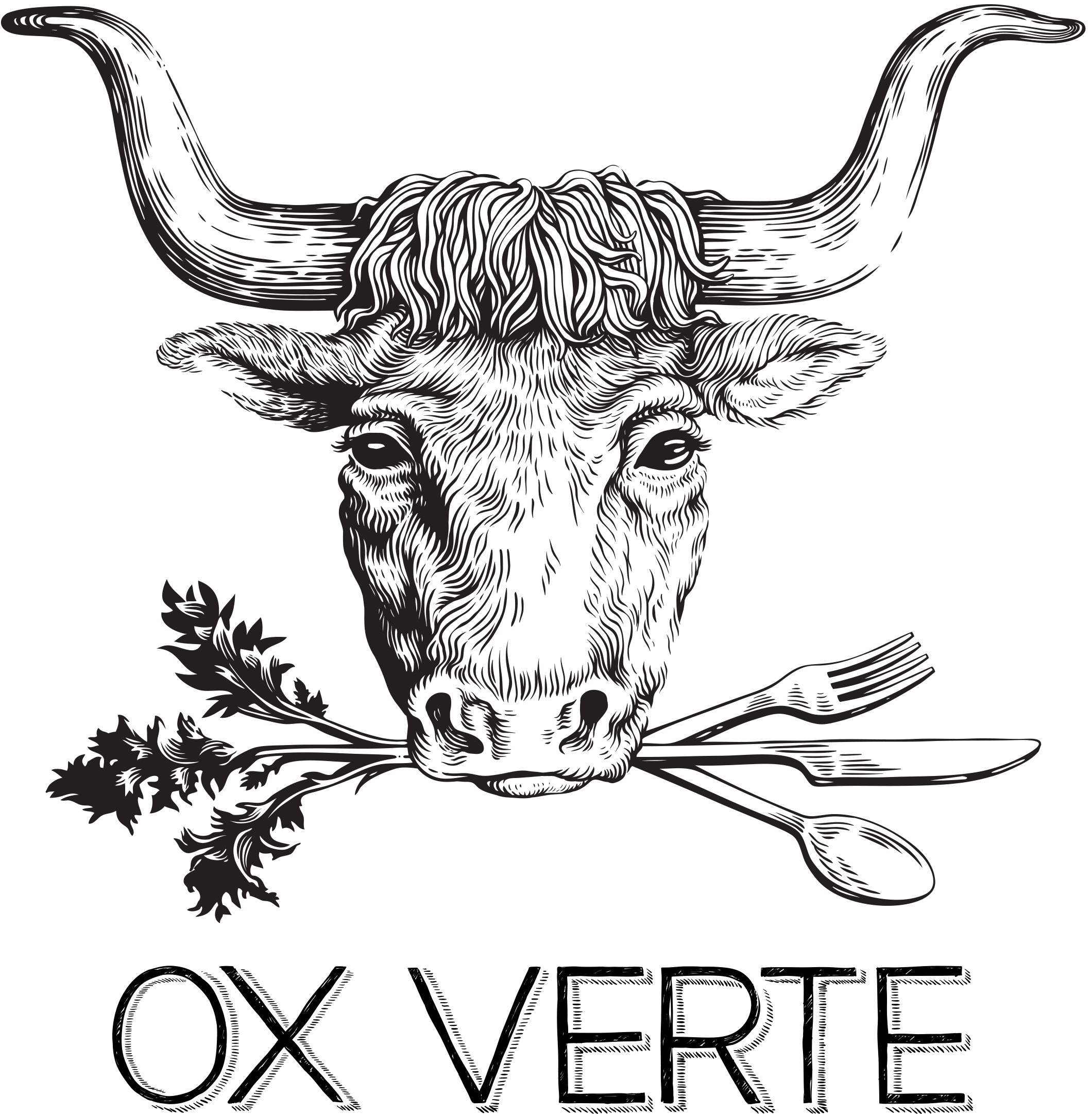 Ox Verte
Ox Verte
is a plant-forward food company working to reinvent office lunch and breakfast. At Ox Verte, we want to make seasonally-fresh, locally-sourced food an everyday occurrence, and offer wholesome meals that can nourish our bodies and nurture our communities.
The Company was founded in Feb. 2015 and serves groups sizes 10 - 1000 in NYC. Ox Verte is also a
Certified B Corporation
, a leader in the global movement to use business as a force for good. Read about us in
Food+Tech Connect
or
Edible Manhattan
or check out our
Instagram
.