The season for joy and thanks
November 21, 2018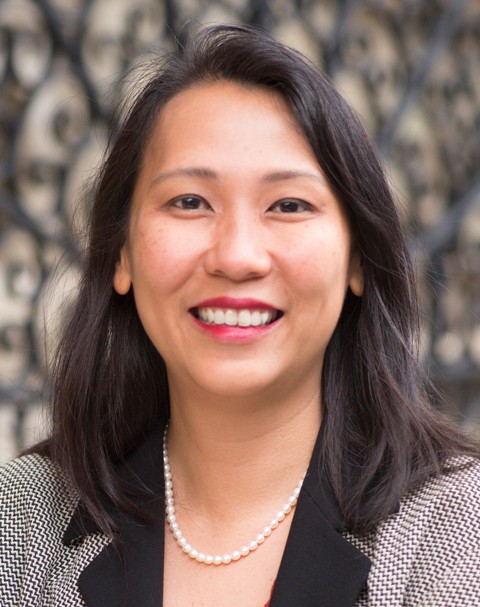 During the holiday season, it is easy to get caught up in the hubbub of all of the festivities from fretting over food and entertainment at parties, to gifts and more. In the midst of it all, we hope that you take a moment of time to reflect on the year that is almost over and contemplate your plans for the year ahead.
There are many occurrences throughout the year from small wins to big accomplishments to be thankful for. But one of the hardest things to do, is to be thankful for the challenges we had to face. The sting of failure or the heart wrench of rejection are not feelings any one of us long for. Yet, these experiences are often what spurs us on to greater heights. Plus, it is in these lows that we get to better recognize and savor those highs in life. As Wharton alumni, many of us are hardwired for the pursuit of accomplishments and facing failures can feel devastating and lonely. Know that the Wharton community can be a source of hope and inspiration.
Whenever I attend a Wharton activity organized by our volunteer peers, I never fail to come away with great and useful information I can use but most of all, I feel inspired and fired up to climb to new heights. The intellectual curiosity and energy from a roomful of Wharton alums is highly infectious!
If you aren't already as active as you can be within the Wharton Club of New York, do plan to weave the Club into your life so that it becomes an integral part of it. I cannot stress how fulfilling I have found to be engaged in our alumni community, both as a volunteer and as a member. When you attended Wharton, you made an investment in the education, the brand, the community, and yourself. If you are not tapping into the power of the community and all that it has to offer, you are definitely not yet maximizing the return on your investment. Besides, it's really a joy to meet and get to know other Wharton alums who are there to take the call and make the call!
I look forward to seeing you at one of our upcoming activities. Happy holidays!
With Warmest Wishes,
Regina Jaslow, W'97
President, Wharton Club of New York
regina@whartonny.net