PennNYC Monthly Small Biz Give and Take - for UPenn Alumni
Invitation from PennNYC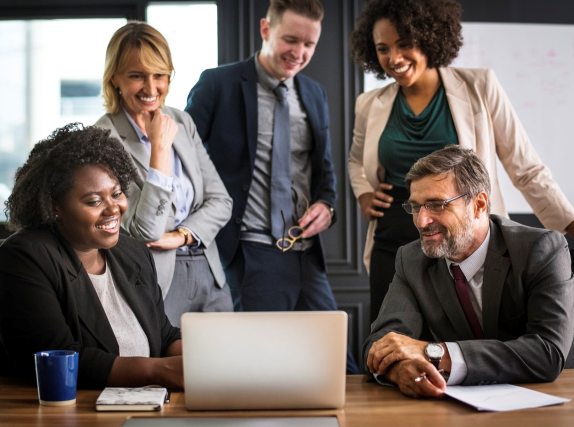 Entrepreneurs - Consultants – Architects – Professional Organizers -Accountants - Small Business Owners – Financial Advisors – Real Estate Brokers – Insurance Agents – Attorneys
Do you have your own business? Ever feel isolated and get the desire to talk with other solopreneurs? Are you looking for ways to connect with others so you can share ideas, solve business issues, and get insight into proven resources (web designers, social media experts, attorneys, accountants, etc.)
This is not a traditional networking group. While business leads may result, our focus is to build a reliable network for sharing information and helping each other build our businesses. Each month a specific topic will be discussed and there will also be plenty of time to network with others in the group.
Whether you have decades of experience or are just starting out, your input and insights are valuable.
Expand your business development network
Share your experience and expertise
Help Penn alumni grow their businesses, while you grow your own
Enjoy a social work environment
Penn alumni from any undergraduate or graduate program are welcome!
When:
Thursday, February 14, 2019
9:00am - 10:30am
Where:
WeWork Grand Central
450 Lexington Ave, NY
Cost:
UPenn Alumni - $12
Click here to register
. Registration closes 3pm prior the event date.
For questions, contact:
Sharon Danzger
Sharon@controlchaos.org
Jason Shapiro
president@penn.nyc