Michael Owen
CEO, MediaCombo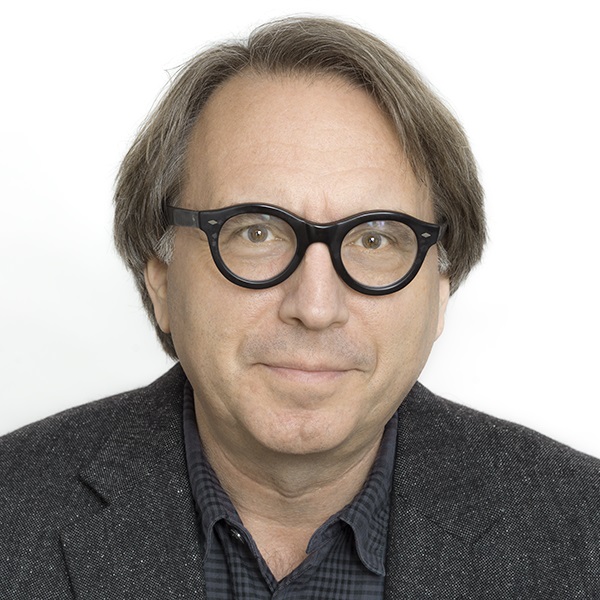 Michael Owen is the CEO of MediaCombo, a creative agency committed to helping clients tell stories with empathy, clarity and enthusiasm to engage, educate and entertain their audiences. As a freelance producer, Michael Owen has more than 25 years of experience producing documentaries, commercials and music videos.
Michael learned how to use the language of film to tell engaging stories tailored to specific audiences. He has gained a deep understanding of production and post-production technologies, and is able to grasp quickly what a client expects to achieve from a production.
Michael's career was influenced by producing music videos for The Talking Heads, Television and other bands at the now legendary club, CBGBs, way ahead of MTV. He has also had the privilege of working with directors such as Peter Sellars, Jim Jarmusch, Lindsay Anderson, Michael Apted and Sam Peckinpah on a variety of music documentaries.
As a partner in MICA TV in the 1980s he produced a series of short video art portraits of the artists Cindy Sherman, Richard Prince, Laurie Simmons and others. These have been shown on the BBC and Channel Four, as well as in museums around the world, including the Metropolitan Museum of and The Whitney Museum.