Wharton Retail Network (WhRN) Wine Industry Planning Meeting
Affinity Group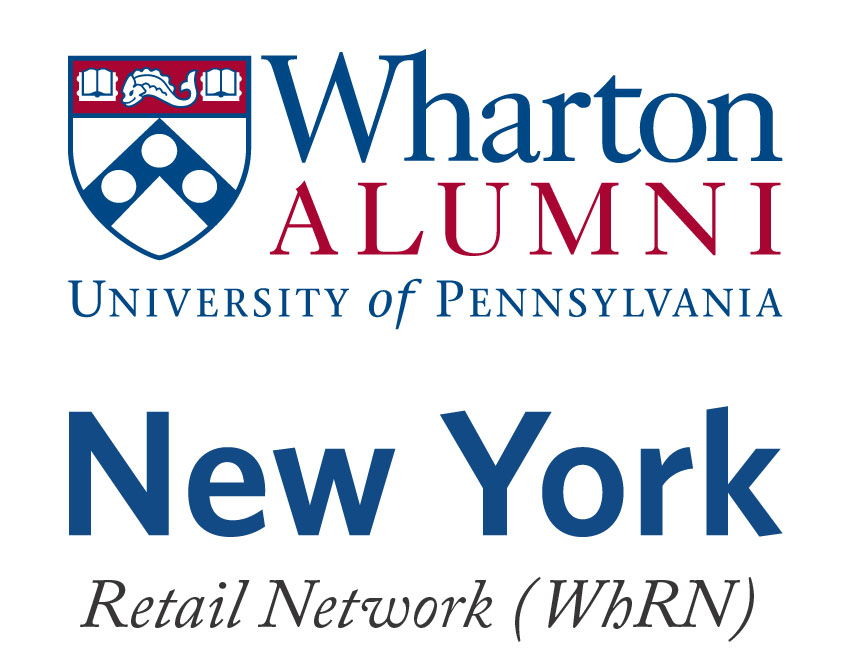 On March 11th, the Wharton Retail Network invites alumni interested and experienced in various sectors of the wine industry for a group discussion, networking and shared expertise to further develop their collective understanding and possibly plan future discussions on this industry. Specifically, we are looking for alumni with the following expertise or those who are in contact with such individuals for a planning meeting for 2019.
Examples of the areas of expertise we are seeking include but are not limited to:
Grape research and nursery
Vineyards management
Logistics
Retail-liquor store owners, restaurant owners
Land real estate - selection-geological survey, inspections of soil samples, site assessment and selection
Marketing - customer segmentation, media and creative work
Education - wine schools and seminars, certifications
Regulation - approval of grape varieties, allocation of land lots for vineyards
Alumni interested in participating in this discussion should send their bios to:
WhRN@whartonny.com
.
When:
Monday, March 11, 2019
6:00 PM – 8:00 PM
Where:
Midtown Location
Note: Address will be sent via email to all registered guests 24-48 hours prior to the event to the "Primary Email" address listed in your profile. Please review your profile to confirm that the email address listed is correct.)
Register:
To register for this event, please contact
whrn@whartonny.com
and include a brief bio.
Due to building security requirements, you must pre-register for this event. Walk-ins cannot be accepted.
Registration is subject to availability and will close on Friday, May 8th at 4:00 PM - No Exceptions!