Arlene Newman
President, Career Bound Success, Inc.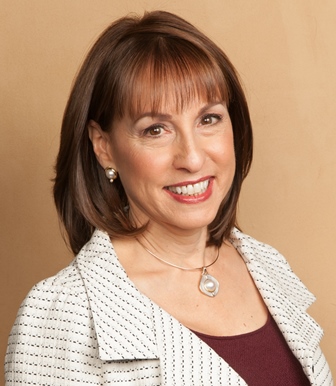 Arlene Newman, President and Founder of Career Bound Success, Inc., provides professionals, at all levels and across all industries, with strategies and skills to successfully land career opportunities.
Her company provides coaching on how to find opportunities, build resumes, define personal brands, prepare for interviews, and develop networking and salary negotiation strategies.
Arlene creates a targeted action plan, individually tailored to each client's needs, to jump-start them on the path to reach their next career goal.
Arlene also works with companies to provide Corporate Outplacement Services. With one-on-one coaching, Arlene provides insider knowledge and tips to her clients to find the right job opportunities.
With a MBA in Human Resources, Arlene has 20+ years' experience as head of HR for several companies. She has personally hired hundreds of talented employees and knows firsthand what hiring managers are seeking in successful candidates.
In addition, Arlene spent 9 years as an Adjunct Professor teaching Recruiting & Interviewing
at Baruch College and has provided seminars to Columbia, NYU, Georgetown and Wharton alumni, among other major university groups.
Currently, Arlene serves on the Board of Directors and was President for three years of the NYC Society for Human Resource Management (SHRM), with nearly 2,000 members, which provides an excellent network to learn of career opportunities for her clients.
Success Stories
"It was a pleasure to work with Arlene as I went through a transition in my career. She provided guidance and the tools needed for me to take the next step. Her knowledge of the job market and strategic mindedness helped me identify key areas to focus on and led me to achieve my goal. I highly recommend Arlene to those who seek expert coaching for their careers."
Eunice C., Director of Marketing, Online Media
"Arlene's insight and guidance were crucial in helping me navigate the unfamiliar territory that comes with a major career move. As I called upon Arlene's experience and expertise throughout the process, we methodically scoped critical issues that ultimately led to an informed decision that I made with confidence!"
Eric B., Attorney