SOLD OUT
WHARTON ARTS NETWORK (WhAN)
Please join us for a private curated tour of The Armory Show 201
9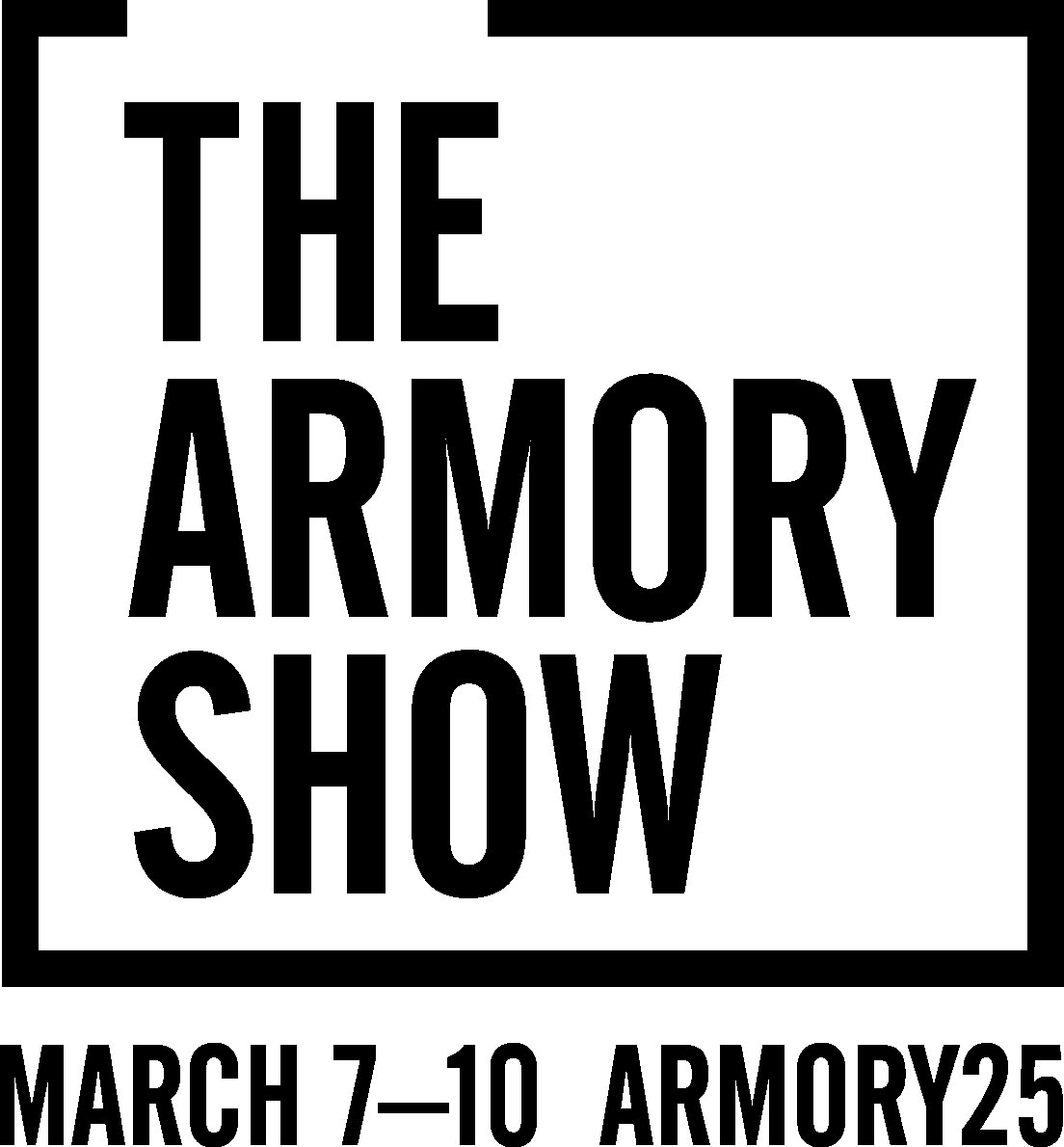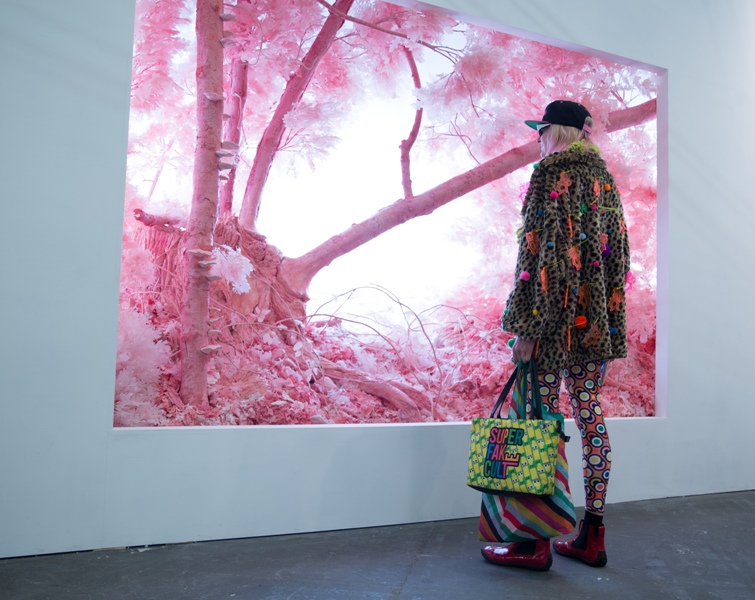 Photograph by BFA | Courtesy of The Armory Show
Saturday, March 9, 2019
2:00 PM – 3:00 PM
Pier 90, 92 and 94
Click here for directions
The group will meet at the VIP desk directly inside the main entrance to Pier 94. Pier 94 is at 52nd Street and 12th Avenue.
Arrive by 1:45pm to allow extra time to get through security and so we can start the tour at 2:00pm.
The show is open until 8 pm, so attendees can explore the fair on their own after the tour.
COST:
$50 members, $70 non-members
Price includes admission to The Armory Show
Note: the normal admission price for the fair on Saturday early afternoon is $57, WITHOUT the tour, so this is a good deal!
TO REGISTER:
Click here to register
Advance ticket purchase is required. Walk-ups will not be accepted.
Tour is limited to 10 participants – registration closes Friday, March 8th at 12:00 PM.


The Armory Show is New York City's premier art fair and a leading cultural destination for discovering and collecting the world's most important 20th- and 21st-century art. The Armory Show features presentations by leading international galleries, innovative artist commissions and dynamic public programs. Since its founding in 1994, The Armory Show has served as a nexus for the art world, inspiring dialogue, discovery and patronage in the visual arts.

The Armory Show was founded by four New York gallerists – Colin de Land, Pat Hearn, Matthew Marks and Paul Morris – who sought a platform to present and promote new voices in the visual arts. In its 25 years, The Armory Show has stayed firm to its mission while establishing itself as an unmissable art event set in the heart of New York City and welcoming over 65,000 visitors annually.