Cannabis and High Returns
Special Interest Speaker Series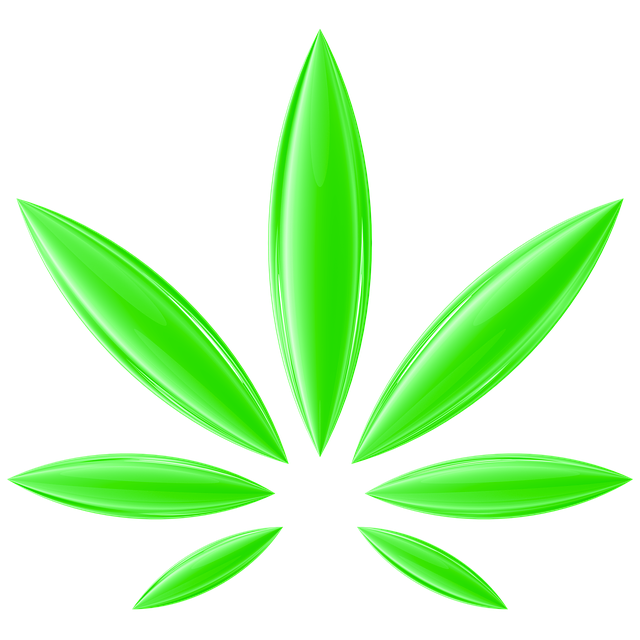 The cannabis industry is one of the fastest growing and most talked about business sectors in the United States. Ten states have legalized recreational marijuana and New Mexico, New York and New Jersey (due to Governor Murphy, a Wharton MBA) are expected to legalize in the very near future, and all of these states combined are home to over 110 million people. Cannabis World Congress estimates that the U.S. market for recreational and medical marijuana will reach $35 billion by 2020, and other estimates are substantially higher. But there's no disputing the fact that the business opportunities are enormous. In what is viewed as a watershed event, Constellation Brands (led by CEO Bill Newlands, another Wharton alum) recently made a $4 billion investment in Canopy Growth Corp, one of Canada's leading cannabis producers.
To give Wharton alumni an inside look at the budding business for legal marijuana, the Wharton Club of New York has assembled an all-star panel of cannabis industry leaders who will offer their valuable insight into the state of the industry and where it's going. Because space is limited, this event is expected to quickly sell out so we urge those who are interested in learning more about opportunities in the cannabis business to sign up as soon as possible.
As an added bonus, attendees to this event will receive discount passes to the upcoming Cannabis World Congress Expo in New York.
Panelists:
Ted Chung
is the Founder of the mainstream cannabis media platform and global strategy agency, MERRY JANE and GRAM BY GRAM. He is also the Strategic Advisor of Content Strategy for Canopy Growth Corporation, the world-leading diversified cannabis and hemp company. Ted is a serial entrepreneur in entertainment and marketing based in Los Angeles, CA. All of his companies celebrate the power of gender and cultural diversity. MERRY JANE produces award winning content and events, including the Emmy-nominated television show "Martha & Snoop's Potluck Dinner Party" on VH1 and the world's largest cannabis music festival, "MERRY JANE's Wellness Retreat." WIth his agency, GRAM BY GRAM has become the first cannabis strategy firm with a footprint across multiple continents providing overall brand consulting and B2B services to companies including Apple Music and Tweed. Ted is also Snoop Dogg's manager, business partner, and co-investor in technology and innovation through Casa Verde Capital (CVC), the leading venture capital firm focusing exclusively on the cannabis industry. The pair also launched Snoop's highly successful line of cannabis products, Leafs By Snoop. An industry veteran, Ted specialized in Marketing at the Wharton School at the University of Pennsylvania and began his career over 20 years ago at PolyGram Music Publishing as an A&R before branching out on his own to start the multicultural marketing shop Cashmere Agency and talent firm Stampede Management.
Scott Greiper
is the president and founding partner of Viridian Capital Advisors, the first U.S. investment banking and advisory firm dedicated to the cannabis industry. Viridian Capital advises and finances companies in several different industry sectors, including vertically licensed cannabis operators, cannabis Biotech/Life Sciences/Agtech companies, and cannabis media platforms. Viridian Capital also provides M&A advisory services to its clients and advises investor groups from family offices to PE funds. Scott has had a distinguished 20-year career in the technology, security, and information technology sectors as a research analyst, investment banker and entrepreneur. He is also the president and founder of Secure Strategy Group, which provides capital, strategic advisory, and M&A services to growth companies in the homeland security, and cybersecurity markets. He has been involved in raising more than $500 million for both public and private companies and has completed a range of M&A and restructuring transactions. Mr. Greiper attended the Executive MBA program at Columbia University and holds a B.A. in economics from the University of Chicago. He holds FINRA Series 7, 63, and 79 licenses.
Jeff Monat
is a partner in Merida Capital Partners, a private equity investment firm targeting fundamental growth drivers underpinning the rapid development of the cannabis industry. Merida's investment emphasis focuses on cultivation technologies, products and services associated with the evolution of cannabis as an agricultural product, a natural plant-based medicine, a constituent in pharmaceutical formulations, and a recreational consumer product. Jeff has been investing in cannabis since 2013, starting with an investment in Theraplant, where he originally backed the licensing efforts of Mitch Baruchowitz, Merida's founder. He has been an investment professional for over 15 years, beginning his career in the Mergers and Acquisitions department of Goldman Sachs. He then worked in the Goldman Sachs Principal Strategies Group, analyzing public-market opportunities for the firm's proprietary investment fund. Since Goldman, Mr. Monat served in an analyst role at Rockbay Capital, where he was a partner that helped grow the firm to $1 billion in AUM, and FrontPoint Rockbay, an event-driven hedge fund in New York. He served as a Senior Analyst at Seven Locks Capital, a long/short equity hedge fund and was a Senior Analyst at Sage Rock Capital, an event-driven hedge fund based in New York. Mr. Monat has a Bachelor of Science in Economics from The Wharton School of the University of Pennsylvania.
Gary Kokalari
, Wharton M.B.A. '81, organized and will moderate the panel.
When:
Wednesday, May 15, 2019
6:00 - 6:30pm Registration and Networking with lite bites
6:30 - 7:45pm Presentation with Q&A
7:45 - 8:00pm Networking
Where:
Midtown location (
Note: Address will be sent via email to all registered guests 24-48 hours prior to the event to the "Primary Email" address listed in your profile. Please review your profile to confirm that the email address listed is correct.)
Cost:
WCNY Supporting Members - $25 (WCNY supporting membership costs $95/yr at
Join/Renew Membership)
Other Wharton Alumni & Guests - $50
Gold & Benefactor Members - $10
Click here to register
. Please
register early
as events can and do sell out quickly.
Join us on May 22nd for next in the Series: Cannabis in the F&B industry.
Lite Bites from Ox Verte and water will be provided.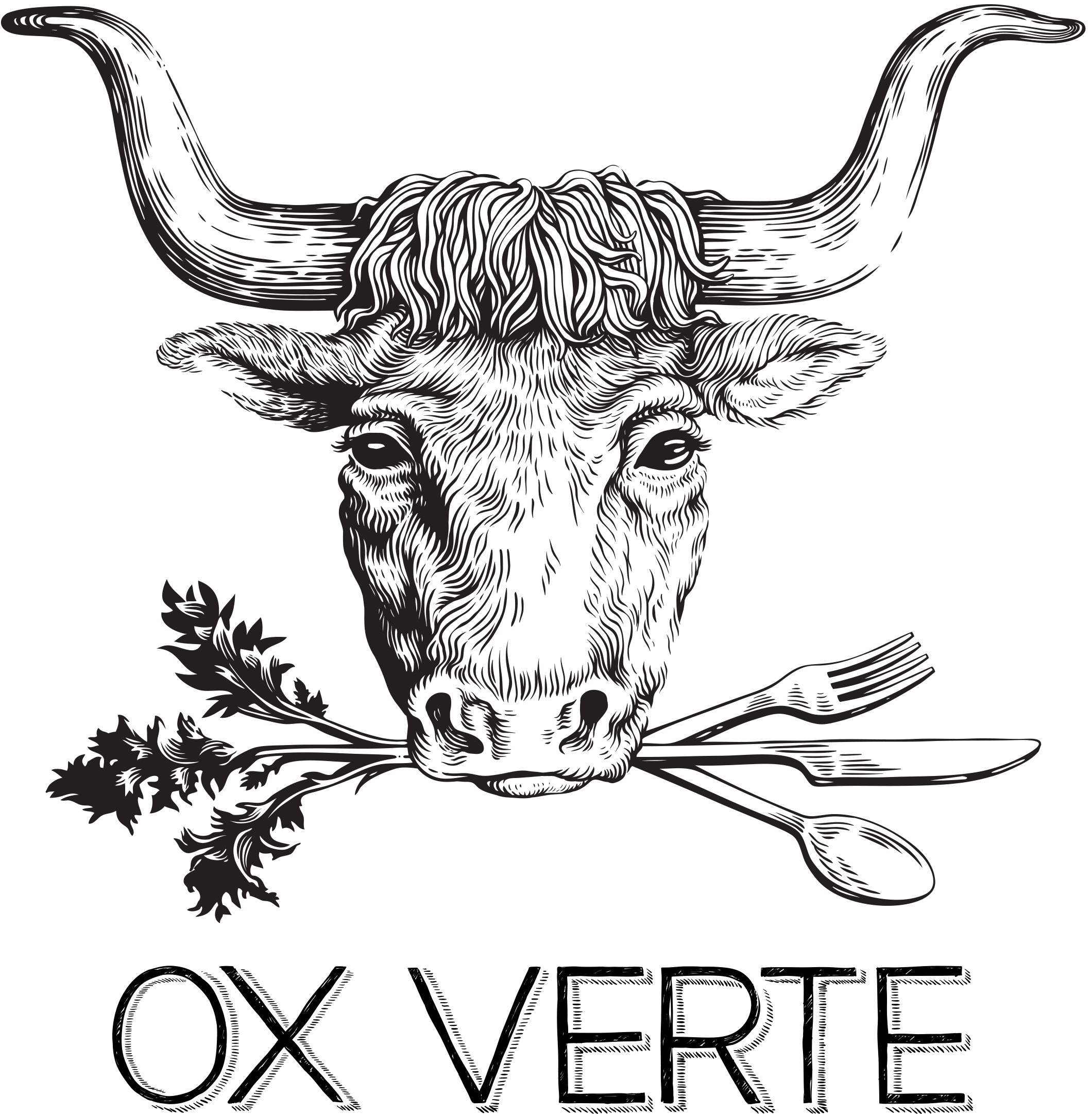 Ox Verte
is a plant-forward food company working to reinvent office lunch and breakfast. At Ox Verte, they want to make seasonally-fresh, locally-sourced food an everyday occurrence, and offer wholesome meals that can nourish our bodies and nurture our communities.
The Company was founded in Feb. 2015 and serves groups sizes 10 - 1000 in NYC. Ox Verte is also a
Certified B Corporation
, a leader in the global movement to use business as a force for good. Read about us in
Food+Tech Connect
or
Edible Manhattan
or check out our
Instagram
.
Due to building security requirements, you must pre-register for this event. Walk-ins cannot be accepted.
Registration is subject to availability and will close on Tuesday, May 14th 10:00am - No Exceptions!
Cancellations must be made at least 48-hours (business day) prior to the event date by sending an email to
Gabriela Sanchez
. Refunds or credits for future events are not available for any no-shows or late cancellations.