An Evening with Jeffrey Greene, Author of The Stress Test
Thriving in an uncertain world with a robust Capital Agenda
Author Speaker Series
**This event has been postponed. A new date will be announced soon.**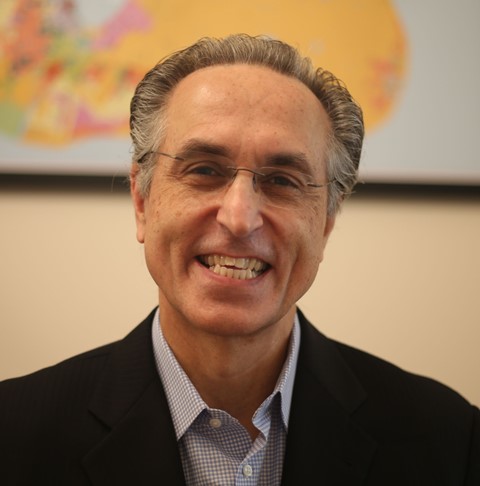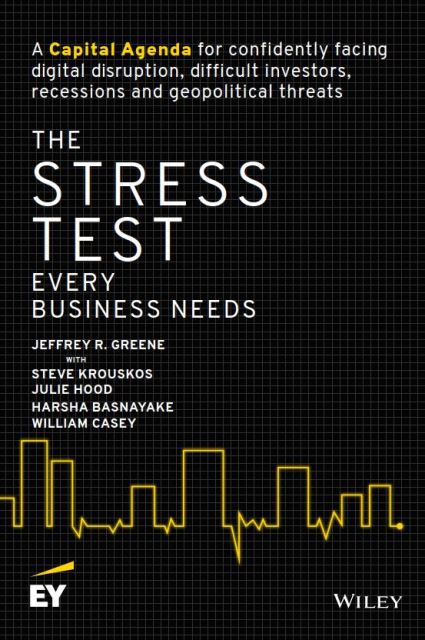 Hear from the lead author of
The Stress Test Every Business Needs: A Capital Agenda for Confidently Facing Digital Disruption, Difficult Investors, Recessions and Geopolitical Threats
. One CFO called the book:
". . . a remarkably comprehensive guide for companies who are obsessed about creating shareholder value. You
and the authors managed to cover a wide spectrum of the role of CFO's and CEO's in moving companies forward."
The Stress Test
examines the quest for competitive advantage through a firm's Capital Agenda – how executives manage capital, execute transactions and apply corporate finance tools to strategic and operational decisions. Building resilience means preparing for emerging threats—macroeconomic, geopolitical and technological—as well as maintaining capacity to seize unexpected opportunities.
The book's contributors distill more than 400 years of their collective experience into practical guidance for business leaders trying to master both their Capital Agenda and the ability to future-proof their companies. Here are some questions the book helps address:
Are you ready for an activist shareholder's critique?
What's your business strategy in a digital world?
Have your past acquisitions earned more than their cost of capital?
Can you explain your "conglomerate premium"?
How large is the gap between your intrinsic value and market value?
How well do you incorporate uncertainty into investment planning?
Jeffrey R. Greene
leads EY's Corporate Development Leadership Network, an invitation-only community of M&A and strategy leaders focused on Member learning and networking. His previous roles at EY include Global Vice Chair of Corporate Finance and Global Transactions Leader for the Life Sciences sector. Jeff holds an MBA from the Harvard Business School and a BA in Physics from Dartmouth College. For more biographical information, see:
https://www.linkedin.com/in/jeffreyrgreene/
.
When:
Wednesday, May 29, 2019
6:00pm - 8:00pm
Where:
Midtown location (
Note: Address will be sent via email to all registered guests 24-48 hours prior to the event to the "Primary Email" address listed in your profile. Please review your profile to confirm that the email address listed is correct.)
Cost:
WCNY Supporting Members - $20 (WCNY supporting membership costs $95/yr at
Join/Renew Membership)
Other Wharton Alumni & Alumni Guests - $40
Gold & Benefactor Members - $0
Click HERE to register.
Please
register early
as events can and do sell out quickly.
Due to building security requirements, you must pre-register for this event. Walk-ins cannot be accepted.
Registration is subject to availability and will close on Tuesday, May 28th at 10:00am - No Exceptions!
Cancellations must be made at least 48-hours (business day) prior to the event date by sending an email to
Gabriela Sanchez
. Refunds or credits for future events are not available for any no-shows or late cancellations.