WAMN: Fireside Chat with Ryota Kimura, Chief Representative of the Japan Exchange Group
WCNY Asset Management Network (WAMN) and Speaker Series Committee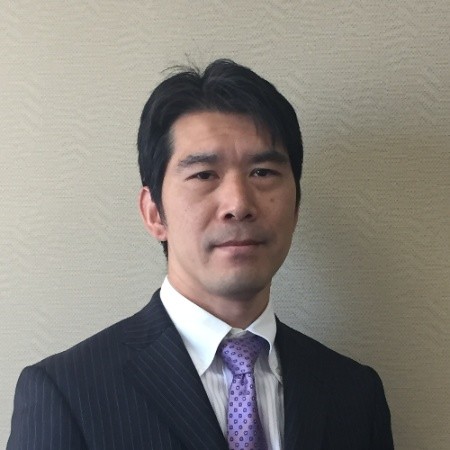 Join the WCNY Asset Management Network (WAMN) for a fireside chat with Ryota Kimura, Chief Representative of the Japan Exchange Group in New York City. As the owner of both the Tokyo Stock Exchange and the Osaka Securities Exchange, Japan Exchange Group is the primary trading venue for cash equities, futures, and options in Japan with approximately 90% share of local cash equities volumes. Japan Exchange Group has been working to increase the attractiveness of the local market, especially to overseas investors, who represent the majority of volumes. Ryota will discuss about the Corporate Governance Code and its recent changes, which focus on aligning Japanese companies with global best practices, particularly in the areas of cross shareholdings, shareholder engagement and the composition of the Board of Directors. The discussion will address the merit and scope of the reform and contextualize it within the overall agenda of the Japanese government. Mr. Ryota will share insights on the role of the Exchange in driving the reform as well as the traction he's seeing in terms of companies fully adopting the spirit of the reform.
About Ryota Kimura
Ryota Kimura is the Chief Representative of the Japan Exchange Group (JPX) in New York City, and he's responsible for promoting all products listed on the Tokyo Stock Exchange (TSE) and the Osaka Securities Exchange (OSE). Prior to his current role, Mr. Kimura was Head of Product Development in the New Listings Department of the Tokyo Stock Exchange, where he was responsible for developing listing rules for structured financial products. Previously, Mr. Kimura held senior roles in the Treasury and Stock Market departments of the Tokyo Stock Exchange. He holds an MBA from the Darden School at the University of Virginia and a BA in Economics from Waseda University in Japan.
When:
Thursday, September 5, 2019
6:00 PM - 8:00 PM
Where:
Midtown location (
Note: Address will be sent via email to all registered guests 24-48 hours prior to the event to the "Primary Email" address listed in your profile. Please review your profile to confirm that the email address listed is correct.)
Cost:
WCNY Supporting Members - $20 (WCNY supporting membership costs $95/yr at
Join/Renew Membership)
Other Wharton Alumni & Guests - $40
To Register:
Click here to register
. Seats are Limited! Please
register early
as events can and do sell out quickly.
Due to building security requirements, you must pre-register for this event. Walk-ins cannot be accepted.
Registration is subject to availability and will close on Wednesday, September 4th at 4:00pm - No Exceptions!

Cancellations must be made at least 48-hours (business day) prior to the event date by sending an email to
Gabriela Sanchez
. Refunds or credits for future events are not available for any no-shows or late cancellations.