2019 Wharton Health Care Conference on Artificial Intelligence
Hosted by the Wharton Health Care Management Alumni Association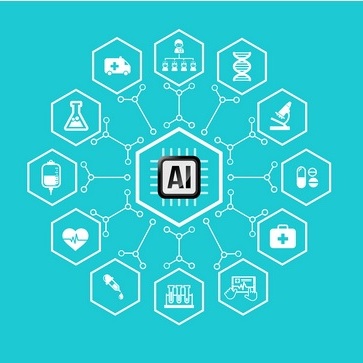 Join the Wharton Health Care Management Alumni Association for an analysis of where machine learning and artificial intelligence are being applied. Experts in the areas of R&D, product development, customer retention, diagnosis, treatment, regulation/government oversight, NIH funding, clinical decision support, and fitness and health will be presenting.
When:
Friday, October 18, 2019
7:30 AM - 5:30 PM
Where:
Jon M. Huntsman Hall
3730 Walnut St
Philadelphia, PA 19104 United States
Register:
For more information including conference agenda, accomodations or to register,
CLICK HERE
.
Confirmed keynotes include:
Scheduled Panels include:
"Outcompeting the Startups: the Challenges & Advantages of Creating AI at Scale"
"Forecasting the Future: Using AI for Predictive Analytics"
"Partner or Impediment to Innovation? The Role of Government in Advancing Software as a Medical Device"
"Big Helper or Big Brother? AI in Remote Monitoring and Care Coordination"
"From Population Health to Personalized Health: AI and Precision Medicine"
"Nudges & Decision Support: How AI is Helping Drive Better Patient Engagement"
"The Five Year View: How Entrepreneurs are Embracing AI in the Race for Capital & Scale"
"From Data to Drugs: Using AI to Unlock Therapeutic Advances"
"Beyond the Hype: How Payors, Providers & Employers Are Getting Value from AI Today"