Wharton Retail Network (WhRN) Planning Meeting
Affinity Group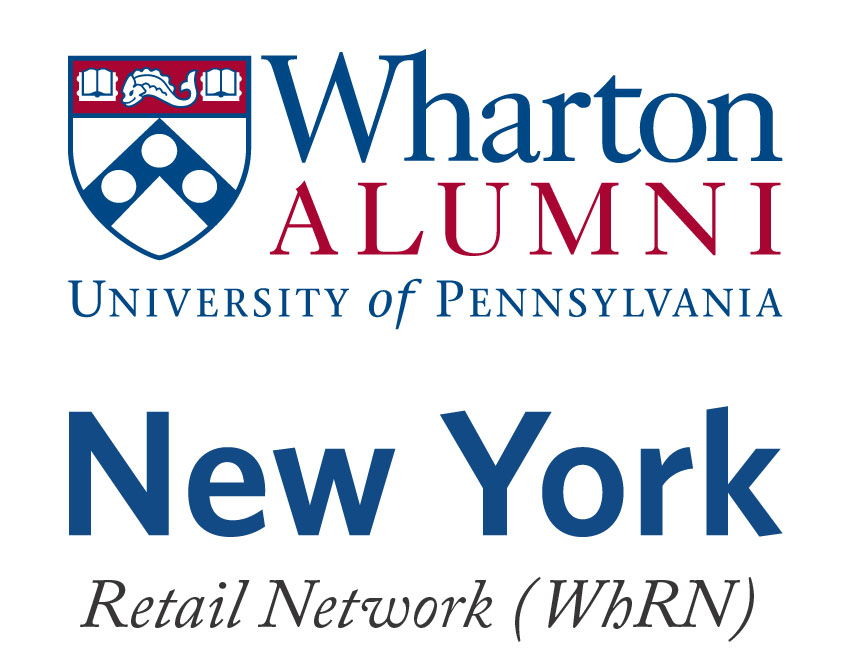 The Wharton Retail Network invites you to a planning meeting on November 25th to discuss ideas for future events on the business of wine. This event is for those who are engaged in or interested in engaging in any or all aspects of the wine industry.
In addition to planning for future events, we will devote a significant portion of the meeting to a work session discussing an event currently in the planning stage that will feature a panel talk on the US Supreme Court Opinion for the case 'Tennessee Wine & Spirits Retailers Association vs Russell F. Thomas (formerly v. Zackary Blair)', which was closed on June 26th, 2019 with the 7-2 Ruling to strike down the durational-residency requirement for liquor retailers.
This case had involved a number of constituents both from within and outside of the state who had both opposing and some consistent views. It looked back in time all the way to the early 19th Century through today to analyze the country's evolving social and market situations and to refer to arguments in previous Supreme Courts with different judges and their conclusion on related issues.
As we are developing the panel, we are seeking those who are familiar with and have differing perspectives to include on a panel or help us develop one.
If you are interested in discussing future events, helping us organize this panel or if you have expertise in this area or would like to be on this panel, please send your bio
to Susan Teplitz, Chair, Wharton Retail Network at the email below:
whrn@whartonny.com
.
When:
Monday, November 25, 2019
6:00 PM – 8:00 PM
Where:
Midtown Location
Note: Address will be sent via email to all registered guests 24-48 hours prior to the event to the "Primary Email" address listed in your profile. Please review your profile to confirm that the email address listed is correct.)
Register:
Click here to register
If you have any questions about this group or event, please email Susan Teplitz Chair, The Wharton Retail Network at
whrn@whartonny.com
.
Due to building security requirements, you must pre-register for this event. Walk-ins cannot be accepted.
Registration is subject to availability and will close on Monday, November 25 at 10am - No Exceptions!