Tackling Salary Negotiations More Effectively
Career Development
This event has been postponed. A new date will be announced soon.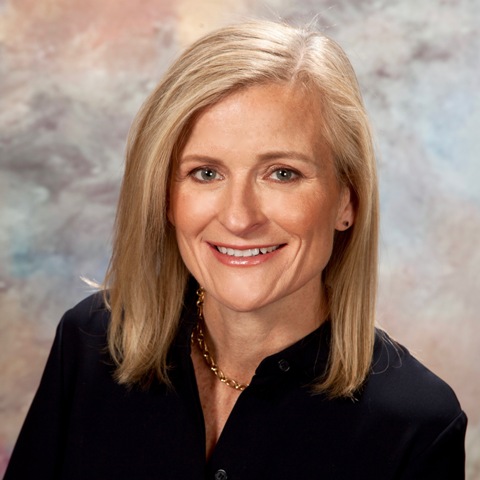 When accepting an offer, have you ever wanted to initiate a dialogue with your prospective employer about maximizing your compensation package, but have chosen not to?
Have you ever attempted to negotiate your compensation package but walked away from the conversation feeling dissatisfied about how it went and/or that you did a poor job?
Have you ever opted not to ask your employer for increased compensation during a performance evaluation but wished that you had?
For most people, the main obstacle to approaching salary negotiations is fear: of hearing 'no', of having an offer withdrawn, or of just looking stupid or unprepared. However, getting the compensation that you deserve is a critical part of your career advancement and success. Avoiding salary negotiations and leaving 'money on the table' can have a deleterious impact on your long term earning power and overall professional satisfaction.
A recent study by a major staffing organization found that 45% of employees have never initiated salary negotiations during the interview stage of the hiring process. Further, a study by Salary.com found that 44% of employees have never raised the subject of raises during performance evaluations. These percentages are surprising given that the vast majority of employers view salary-related conversations as 'business as usual.'
In this presentation,
Carroll Welch
will demystify the salary negotiation process. Founder of
Carroll Welch Consulting
, Carroll is a career and executive coach and former practicing employment law attorney who supports professionals in all industries on career transition and advancement. Carroll is also certified in
GetFive's
five step job search methodology platform, including its proven approach to salary negotiation. In this presentation, Carroll will provide accessible, actionable tips on how to prepare for and manage the tone, pace and content of salary negotiations so that you can engage in them with greater confidence, thereby enhancing the likelihood of their success.
When:
Tuesday, May 19, 2020
6:00 PM – 8:00 PM
Where:
Midtown Location (
Note: Address will be sent via email to all registered guests 24-48 hours prior to the event to the "Primary Email" address listed in your profile. Please review your profile to confirm that the email address listed is correct.)
Cost:
WCNY Supporting Member - $30 (WCNY supporting membership costs $95/yr at
Join/Renew Membership)
Gold & Benefactor Members - $0
Other Wharton Alumni/Guests - $50
Click here
to register.
Lite Bites from Ox Verte (a Wharton alumni-owned business) and water will be provided.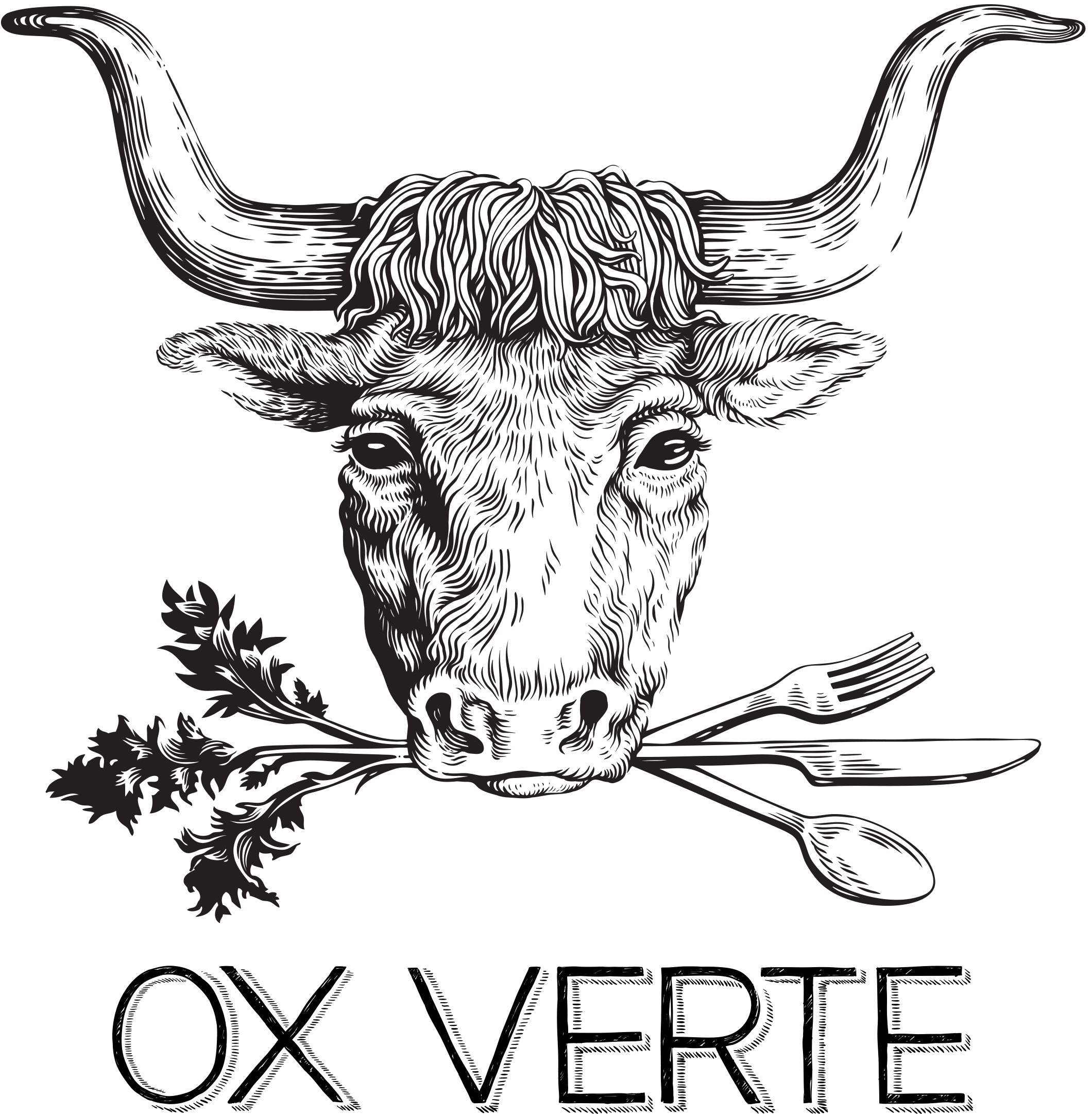 Ox Verte
is a plant-forward food company working to reinvent office lunch and breakfast. At Ox Verte, they want to make seasonally-fresh, locally-sourced food an everyday occurrence, and offer wholesome meals that can nourish our bodies and nurture our communities.
The Company was founded in Feb. 2015 and serves groups sizes 10 - 1000 in NYC. Ox Verte is also a
Certified B Corporation
, a leader in the global movement to use business as a force for good. Read about Ox Verte in
Food+Tech Connect
or
Edible Manhattan
or check them out on
Instagram
.
Due to building security requirements, you must pre-register for this event. Walk-ins cannot be accepted.
Registration is subject to availability and will close on Monday, May 18 at 4PM- No Exceptions!
Cancellations must be made at least 48-hours (business day) prior to the event date by sending an email to
Gabriela Sanchez
. Refunds or credits for future events are not available for any no-shows or late cancellations.