Follies Angels
Wharton Follies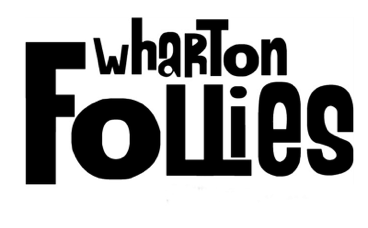 Presenting "Follies Angels" on Feb 27th and 28th!
Wharton Follies is excited to invite you to the 44th annual show, taking place on February 27 and 28, 2020. This year, a talented team of over 60 writers, actors, choreographers, costume designers, technicians, musicians, and producers are working hard to put on "Follies Angels" in the Zellerbach Theater at the Annenberg Center for the Performing Arts.
Tickets for the general public will be available
HERE
starting February 20th at 12pm ET.
Performances:
Thursday, February 27 @ 8 PM
Friday, February 28 @ 7:30 PM
We look forward to welcoming you back on campus! If you have any questions or would like additional information on how to get involved, email
whartonfolliesshow@gmail.com
.