Wharton Retail Network (WhRN) Discussion on Retail and COVID-19
Affinity Group
**This event has sold out. A waitlist is available.**
Please complete the form with your email and best contact number.
You will receive an email or phone call should a slot open up.
As a reminder, we will add additional events if needed.
CLICK HERE to access the waitlist form.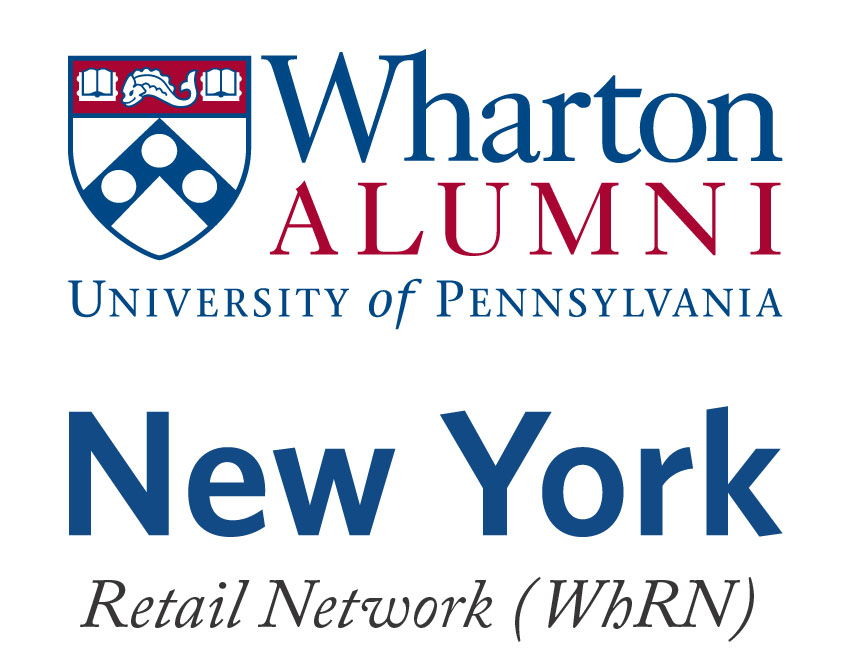 The Wharton Retail Network (WhRN) invites you to join us on Monday, March 30th for a discussion between retailers and service providers on their dealing with COVID -19. This will be a Zoom round table discussion and will be very limited. However, we will keep a wait list and add additional events if needed.
This meeting is open to Wharton alumni in retail who are current supporting (or above) members of the Wharton Club of NY.
If you are interested in discussing future WhRN events, please send your bio to Susan Teplitz, Chair, Wharton Retail Network at
whrn@whartonny.com
.
When:
Monday, March 30, 2020
6:00 PM – 8:00 PM
Cost:
WCNY Supporting Members - $0 (WCNY supporting membership costs $95/yr at
Join/Renew Membership
)
Webinar Access Information:
A link, accessible by personal computer, tablet or smartphone, will be emailed to all registered guests 24-48 hours prior to the event to the "Primary Email" address listed in your profile. Please
review your profile
to confirm that the email address listed is correct.
Register:
Click here to register
.
Space is very limited so register early!
If you have any questions about this group or event, please email Susan Teplitz Chair, The Wharton Retail Network at
whrn@whartonny.com
.
Registration is subject to availability and will close on Monday, March 30 at 12pm.
When:
6:00PM - 8:00PM Mon 30 Mar 2020, Eastern timezone

[ Get Directions ]
Enter Waitlist Here...
---
Attendee Chart:
15 attending! (0 spots available...)