Virtual Wine Tasting with Landmark Vineyards, California
Special and Social Events Committee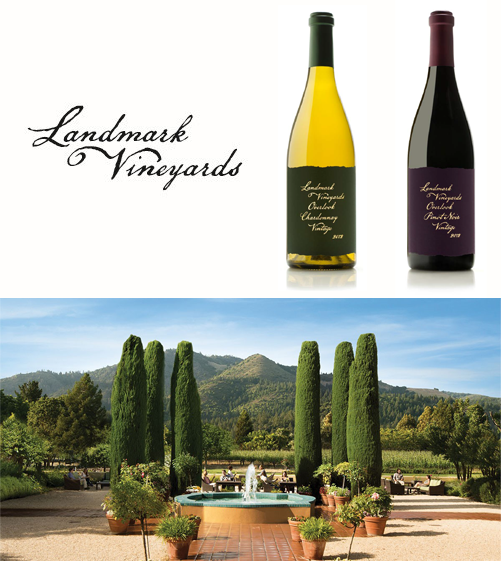 Join us for a Virtual Tasting with Landmark Vineyards, California and hosted by Melissa Principi, Northeast Sales Manager. We will taste and learn about the Landmark Chardonnay and the Landmark Pinot Noir. Find these wines at your local wine shop prior to the tasting or email
principi.melissa@gmail.com
for local store suggestions.
About Melissa Principi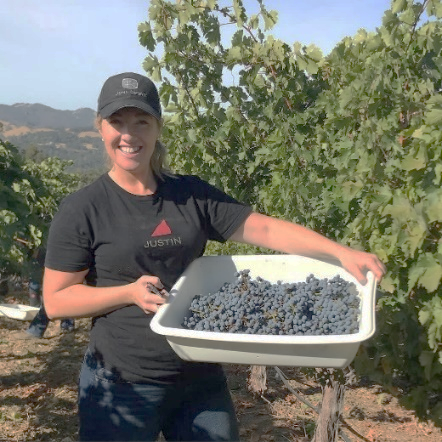 Melissa Principi is the Senior On-Premise Sales Manager for JUSTIN and Landmark Vineyards and FIJI Water for the Northeast. Melissa began her wine career in 2009 at Wolffer Estate Vineyard in the Hamptons, Long Island. She worked in sales and marketing and transitioned to a wine club management role there. After five amazing years with Wolffer, Melissa moved to New York City to pursue a position with JUSTIN, Landmark and FIJI Water and further her wine education. She studied with the Wine and Spirits Educational Trust of London and received her Level 2 certification of wine steward/sommelier.
Melissa has hosted dinners and tasting events with top chefs like Daniel Boloud, Charlie Palmer, Eric Ripert, Marc Murphy and David Burke. She also spearheaded a wine tasting program with patrons of NYC Ballet, Philharmonic and Metropolitan Opera and built a strong partnership with the Club Managers Association of Metro NY.
Melissa grew up on the East End of Long Island where her family still owns a small vineyard, Roanoke Vineyards on the North Fork. Although her corporate office is based in Los Angeles, California- she works remotely and resides in Huntington, New York with her husband and one-year old son. She will complete her MBA in May, 2020.
When:
Friday, May 15, 2020
6:00PM - 7:00PM
Cost:
As a service to the community, there is no cost to attend this session but capacity is limited.
Virtual Meeting Access Information:
A link, accessible by personal computer, tablet or smartphone, will be emailed to all registered guests 24-48 hours prior to the event to the "Primary Email" address listed in your profile. Please
review your profile
to confirm that the email address listed is correct.
Click here to register. Please register early as events can and do sell out quickly.

Pre-registration is required. Registration is subject to availability and will close on Friday, May 15th at 9:00am.