WIRE (Wharton Investment Resource Exchange)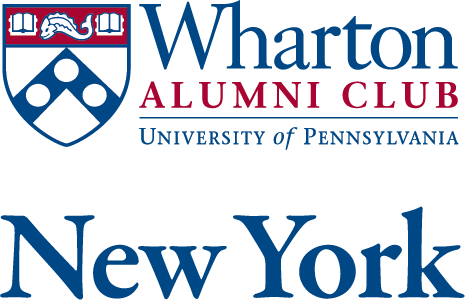 The Wharton Investment Resource Exchange (WIRE) is a platform for alumni to network, start, invest and grow small businesses. WIRE currently offers three opportunities for alumni to develop a network and engage with entrepreneurs.
For Angels – being an Angel is a highly flexible form of engagement where the relationship starts with entrepreneurs seeking cash funds from individuals with financial capital, or Angels. Depending on your level of interest, cash checks may lead to fostering a deeper connection with the company, its management, and other investors.

For Advisors – being an Advisor is a form of engagement where one provides intellectual capital to companies. Often engagements start in early stage companies where Advisors provide steady advice on various topics ranging from product development to strategic ideas and connections. In many ways, acting as an Advisor is an on-ramp to becoming a Board member or Angel with companies of interest.

For Founders – Founders must bring all their resources to bear, ranging in market research, building a team, raising capital, negotiating contracts, and developing and launching new products. Founders engage with an active peer group who share best practices on tactical and strategic issues.
WIRE is an exciting and unique platform for alumni to network, invest, and engage with startups/small business entrepreneurs and share financial and intellectual capital resources. Through the Wharton Club of New York, WIRE hosts webinars, live seminars, pitch nights, social events, and other opportunities to be involved.
Click here
to access WIRE's Knowledge Source List. This resource is only available to current WCNY Members.
If you are interested in joining, please email
billy@whartonny.net
.