How to Get on an Executive Recruiter's Short List
Panelist Bio's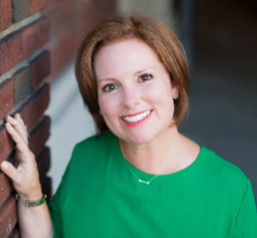 Adrienne Fretz (WG '03)
Adrienne co-leads OnPoint HR, a search firm focused exclusively on HR/Talent/OD roles from Fortune 50 to privately-held, PE- and VC-backed growth companies across all industries. Drawing on her early career in marketing, Human Capital consulting and later corporate roles in talent, Adrienne enjoys helping her clients create a source of competitive business advantage through people and coaching candidates. In addition to retained executive search, the GigHR® platform helps clients with interim and project-based flexible talent. Adrienne is currently driving efforts to bring more HR talent to company Boards. She is a 2003 M.B.A. grad from Wharton, where she concentrated in Organization Behavior and Change Management.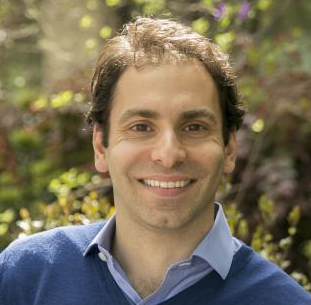 Anthony Sandrik (W '04)
Anthony is a 2004 undergrad from Penn's Huntsman Program. Based in the Bay Area, Anthony serves as the global head of talent at Omidyar Network, where he leads the firm's talent and recruitment strategies, across its offices in Silicon Valley, Washington, D.C., London, Nairobi, Bangalore, and Mumbai. Prior to joining ON, Anthony was the head of talent for WPP's venture investments and advised their CEO's on corporate strategy and business development opportunities. Before moving in-house, Anthony worked in retained executive search, in the capital markets, media, entertainment, and sports spaces.
(Detailed bio)
J.J. C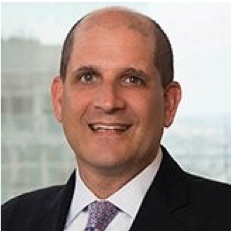 utler (C'93, WG'97)
J.J. Cutler is the managing partner of the Social Impact Practice at Heidrick & Struggles. He specializes in CEO, C-suite, and board searches for operating nonprofits, foundations, philanthropies, and companies across a range of policy and program areas including health and human services, education, environment, economic development, and poverty reduction. He has extensive experience working with boards and search committees looking for diverse, creative, and multi-sector candidates. Prior to executive search, he spent years in large and small companies, mostly in the healthcare and education sectors in senior marketing, sales, and strategy roles.
(Detailed bio)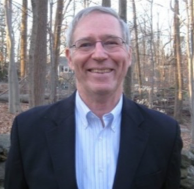 Rich Bond (WG '72)
Rich Bond is a Wharton MBA who worked for Seagram for 11 years in 7 different jobs. He ran a family business for 2 years, more than doubling sales in 2 to years to $5.5 million. He has recruited financial people with base salaries generally between $100K and $200K for 30+ years. For the first 20+ years Bond worked almost exclusively with large entities like Pepsi, Nestle, and PwC. In the last 10+ years his clientele has shifted to small to middle-sized companies, either privately owned or portfolio companies of PE firms.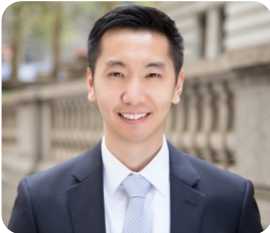 Moderator: Robert Chen (WG '19)
Robert Chen is a partner at
Exec-Comm
, a global communication skills training consultancy, focused on helping Fortune 100 leaders and their teams communicate, influence, and lead more effectively. In addition to his corporate client work, he currently teaches Managerial Communication, Impromptu Speaking, and Advanced Persuasion and Storytelling at Wharton. He is also the founder of
Embrace Possibility
, a digital media site focused on personal effectiveness. Robert writes for Fast Company, Business Insider, Training Magazine, and the Wharton blog. He is based in New York City and holds a BA in Chemistry and Economics from Cornell and an MBA from Wharton.