VOLUNTEERS NEEDED!!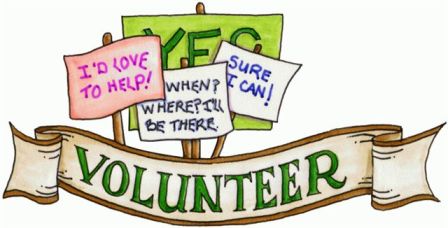 There are over 220 Wharton alumni volunteers working together to provide business, career, and social opportunities to over 30,000 Wharton Alumni in the New York Metropolitan area. Exciting new initiatives designed to further our "Take The Call" campaign are being developed on a regular basis.
The "Take The Call" concept is simple enough; Wharton people buy from, hire, and help other Wharton people and when a fellow alumnus reaches out, we Take The Call.
We need more help! We need volunteers to serve on committees and we need volunteers to take leadership positions. All volunteers must be supporting (dues paying) members of the Club.
The positions below are examples of presently available identified volunteer opportunities. There are other possibilities to take a leadership role within the Club. Interested volunteers should complete the
volunteer application
and submit a resume to Gabriela Sanchez, the Club's Administrator at
gsanchez@whartonny.com
with their prospective volunteer interests.
BUSINESS DEVELOPMENT
CAREER DEVELOPMENT
FINANCE DIVISION
MEMBERSHIP & MARKETING
UNIVERSITY RELATIONS
WHARTON INVESTMENT RESOURCE EXCHANGE (WIRE)